Telecom Regulatory Consultancy
We resolve the most difficult questions in the telecoms policy and regulation space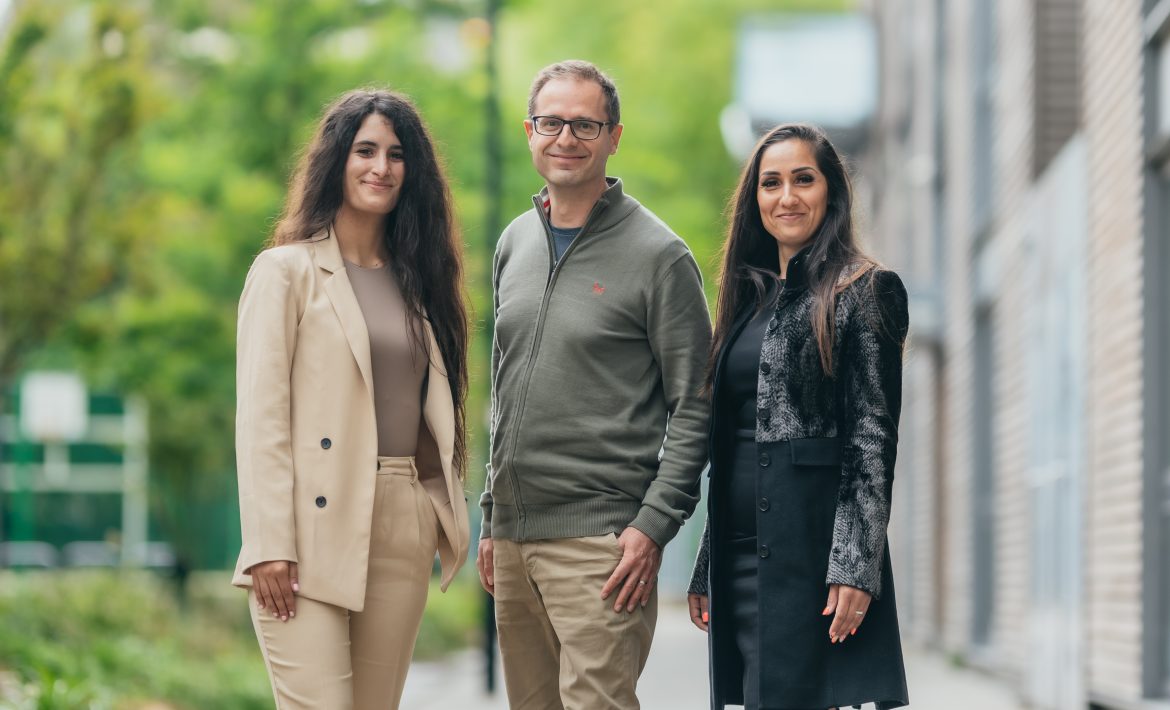 We're a small team of experts with decades of international experience specialising in assisting regulators and businesses conduct comparative analysis, find solutions to complex questions, and communicate on matters of:
Ducts and other physical infrastructure access
wholesale local and broadband access services
Regulatory market analysis
The designation of operators with significant market power and wholesale regulatory remedies
Authorisation and licensing of telecoms services
Telecoms Regulation and Policy
Working with a team at Aphaia, grants you access to our in-depth industry experience.
If you're looking to assess the risks and opportunities of providing services in a chosen jurisdiction, we'll deliver a detailed risk assessment and evaluation of local regulations and policies.
If you need positive outcomes from communication with regulatory authorities, we'll support you with high-quality assets and advocacy.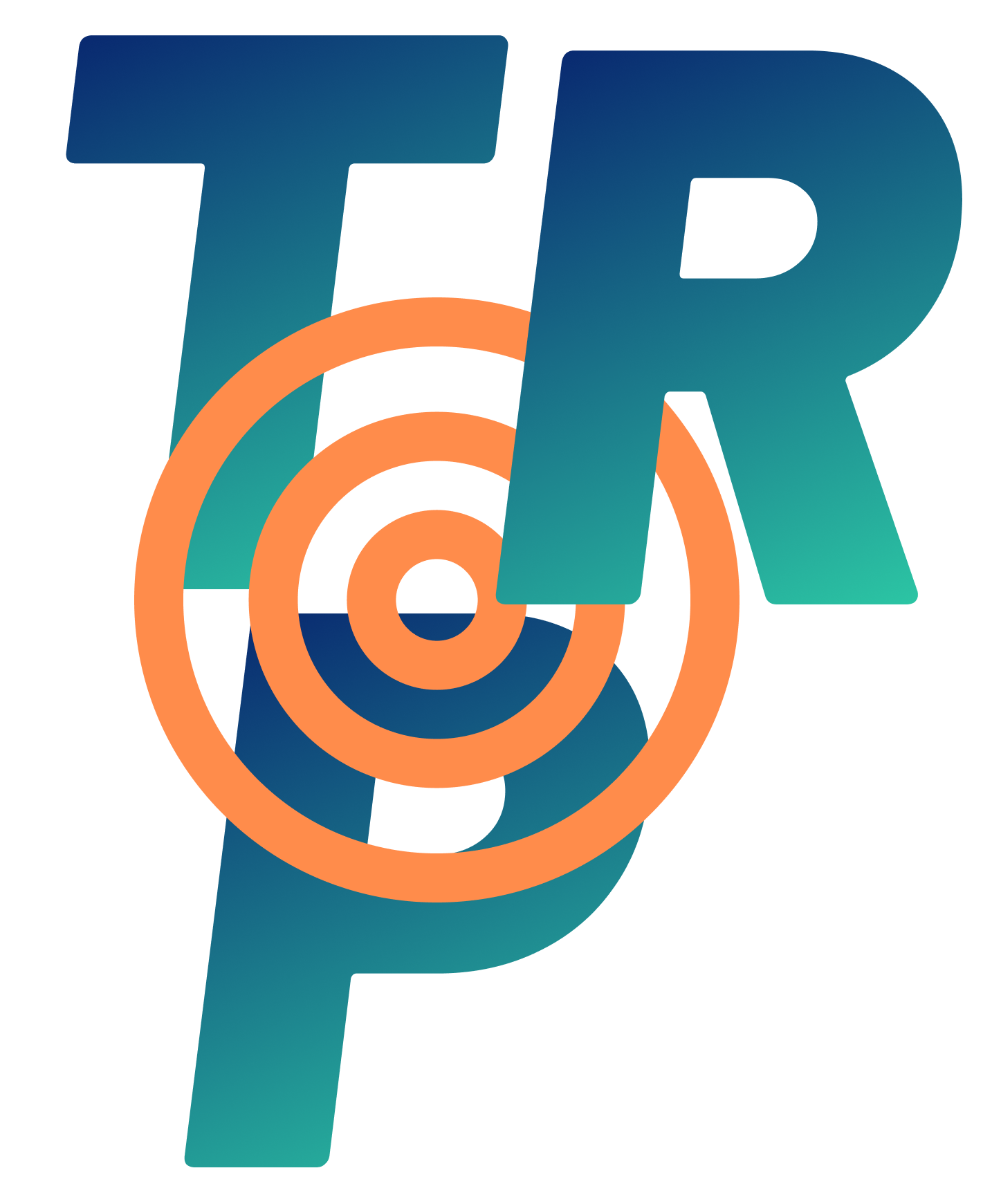 - regulators design policies for duct access, local loop unbundling, and bitstream access;

- the Telecommunications Regulatory Authority of Bahrain design a 'net neutrality' policy;

- the Government of Slovenia to design e-identities and trust services policy (eIDAS).

- A number of telecom market entrants in Europe frame their regulatory concerns and raise their grievances with the national regulatory authorities and the European Commission.

- Our multi-faceted work experience allows us to evaluate any project through the lens of the operator, the regulator, and the policy-maker.

- We have in-depth understanding of European NGA wholesale local and bitstream access policies, having assisted operators in wholesale markets for VULA and other NGA-based products to comply with the EU's regulatory framework.