A team that adapts and scales with you
Why Aphaia?
We are a team of ICT regulation and data privacy professionals, experienced working with busy start-up founders as well as legal and operations teams of mature multinational businesses in a variety of industries.
We can effectively communicate with anyone in your organisation, from engineers and product development- to marketing- and people teams.
Our global approach ensures early awareness of the latest regulatory and enforcement trends in the UK, across Europe, and wider, leaving you in safe hands.
Privacy projects completed
Our consultants are AI ethics frontrunners. We provided regulatory support for X5GON, an H2020 AI-based educational venture conceived by the UCL and other top European universities. We are also part of the Ethics Board of DIH4CPS, an Innovation Action which aims to create an interdisciplinary network of DIHs and solutions providers, connecting regional clusters with the pan-European expert pool of DIHs. We participate as a member of the Ethics Committee of ICU4COVID as well, a Cyber-Physical System for Telemedicine and Intensive Care and a medicine solution to respond to COVID-19 and other outbreaks or similar infectious diseases.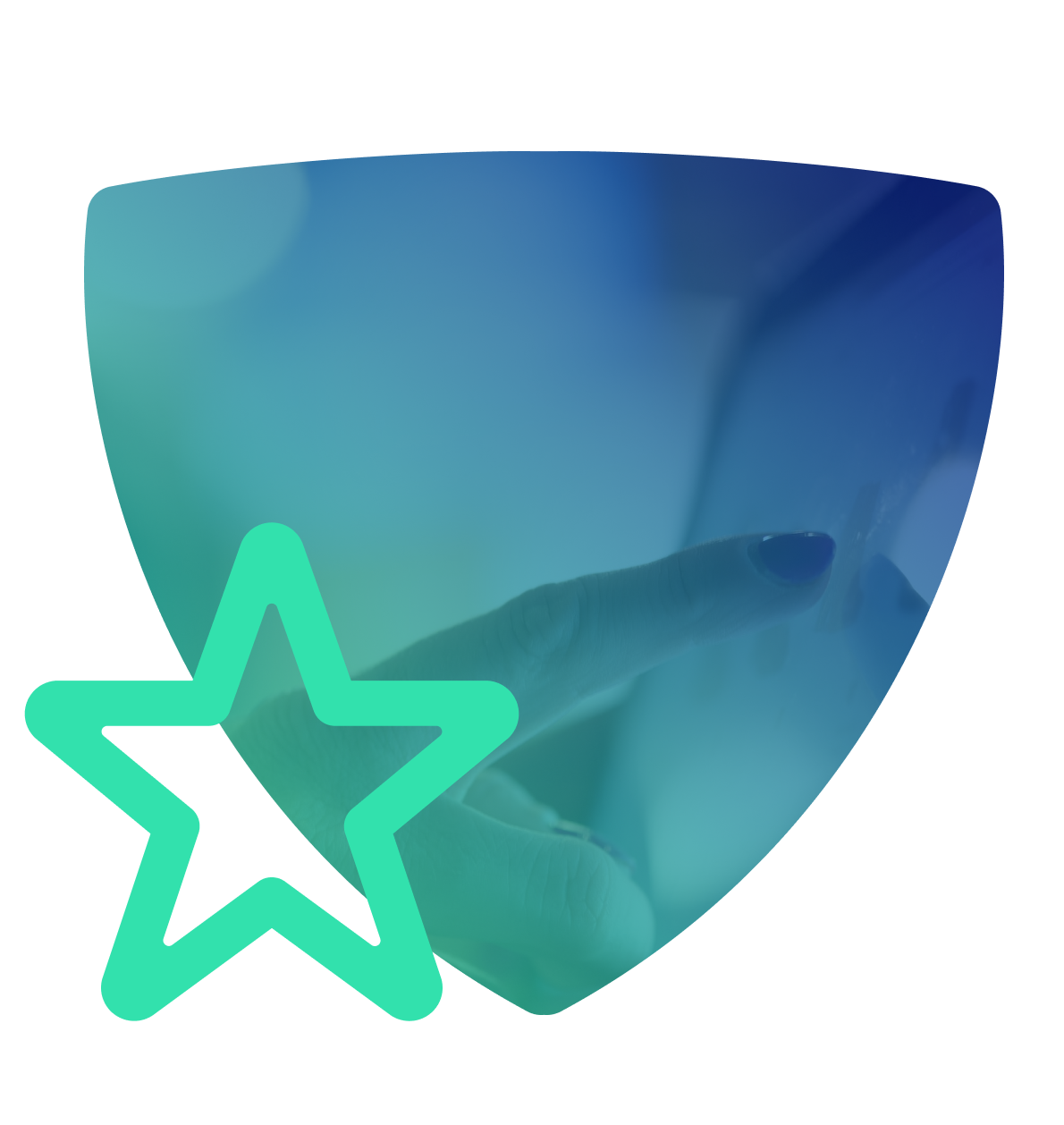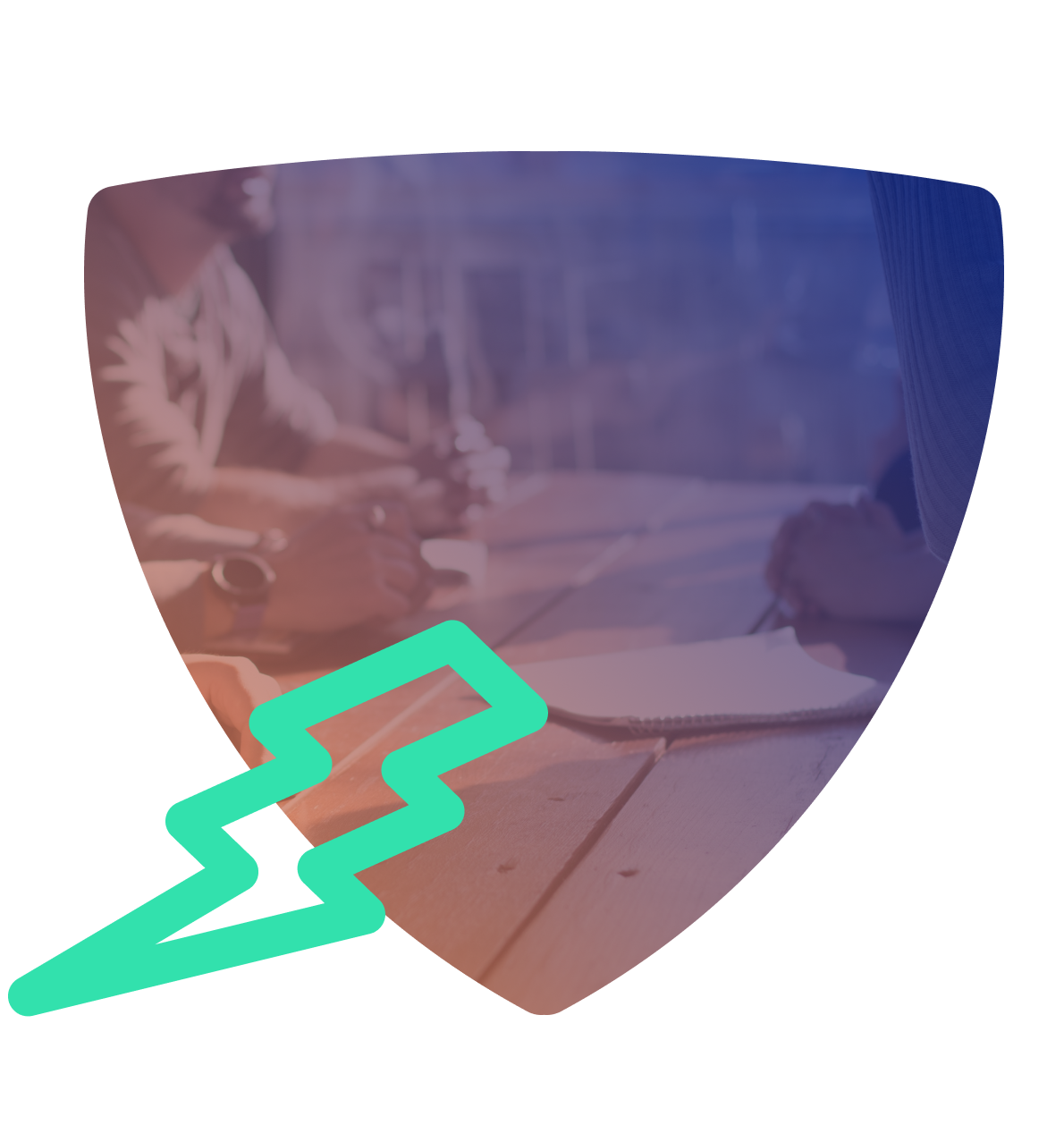 To add data protection expertise to our team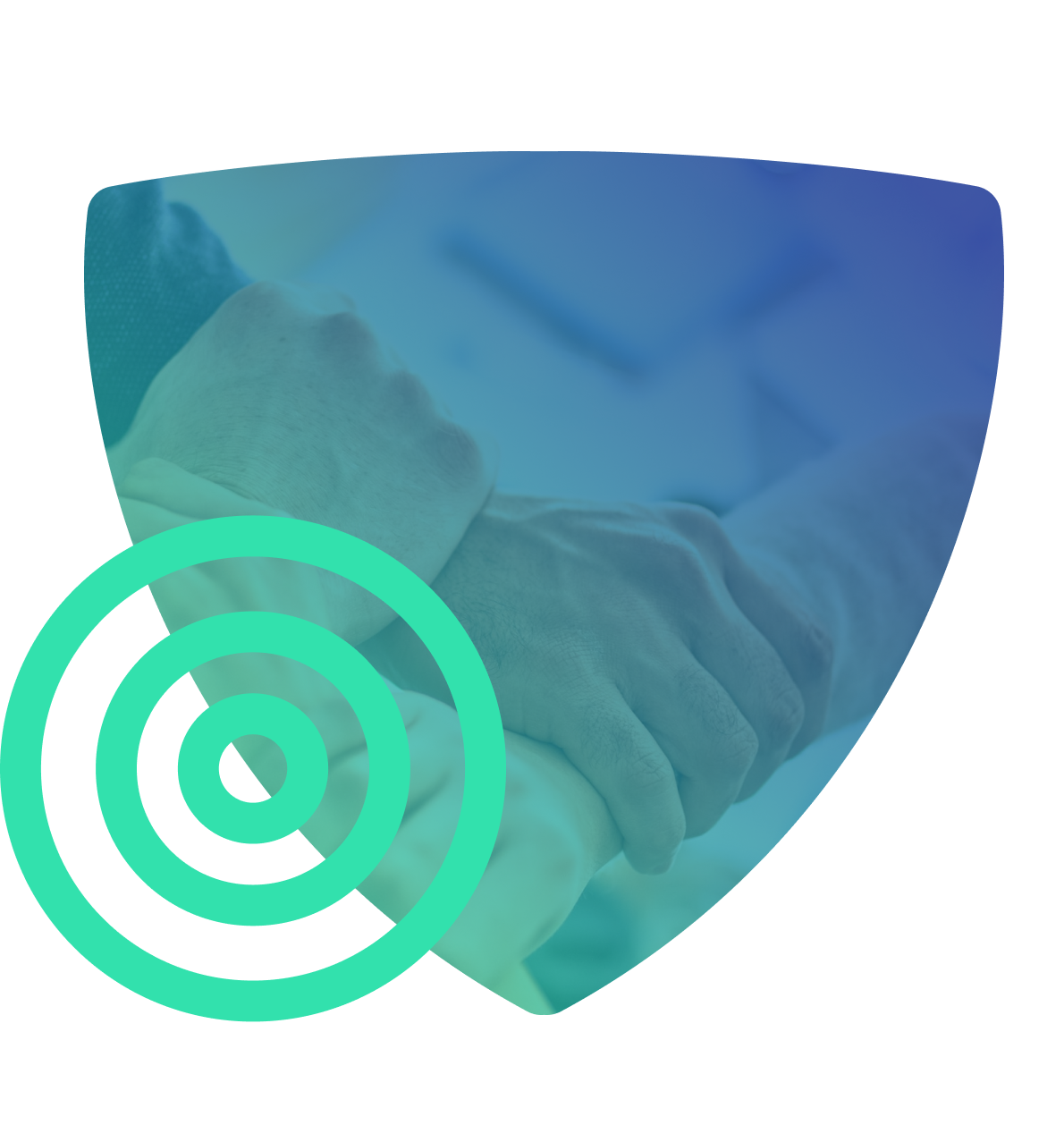 Flexible data protection support ongoing