Outsourced DPO for
Tech & Retail
We've worked with over 60 tech and online retail businesses in the EEA, the UK, the US, and Australia to resolve hundreds of data protection and privacy compliance issues while ensuring our solutions are the best, least disruptive fit for their products, teams, processes, and systems.
The perfect package for busy startup leaders and legal operations teams. We can perform a company-wide or partial assessment of your current business model, data processing practices, and policies to identify compliance gaps and propose a roadmap to compliance.
Telecom Regulatory Consultancy
We resolve the most difficult questions in the telecoms policy and regulation space. Working with Aphaia grants you access to our in-depth, global industry experience, ranging from network infrastructure access and sharing, to licensing and authorisation regimes.
A team that scales with you
Why Aphaia?
We are a team of ICT regulation and data privacy professionals, experienced working with busy start-up founders as well as  legal and operations teams of mature multinational businesses in a variety of industries.
We can effectively communicate with anyone in your organisation, from engineers and product development- to marketing- and people teams,
Our global approach ensures early awareness of the latest regulatory and enforcement trends in the UK, across Europe, and wider, leaving you in safe hands.
Wolf & Badger needed to respond to GDPR regulations which touched their customer data, multiple brands and websites, partnerships and internal employee data. Here's what we did .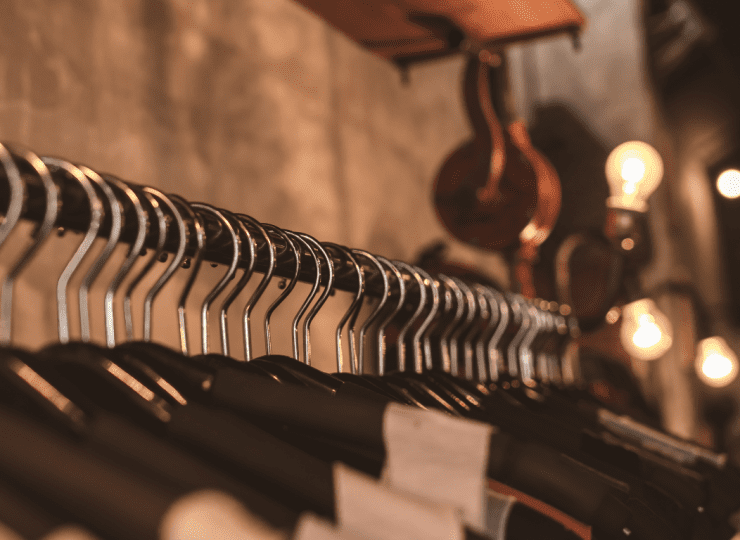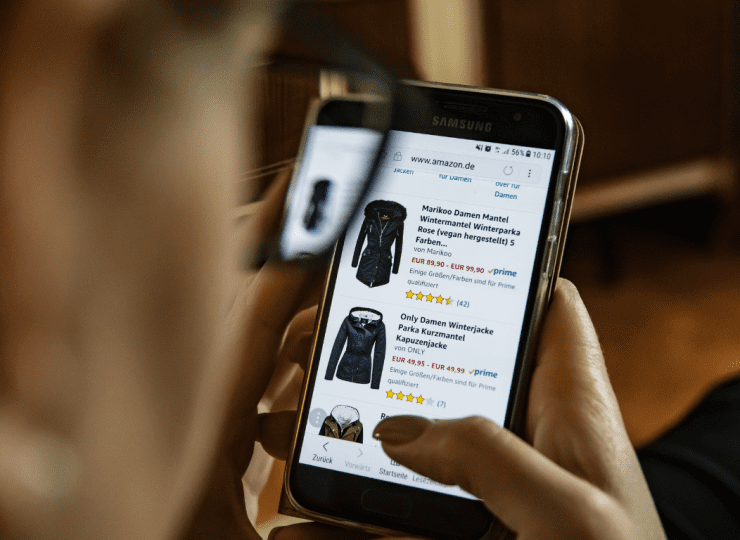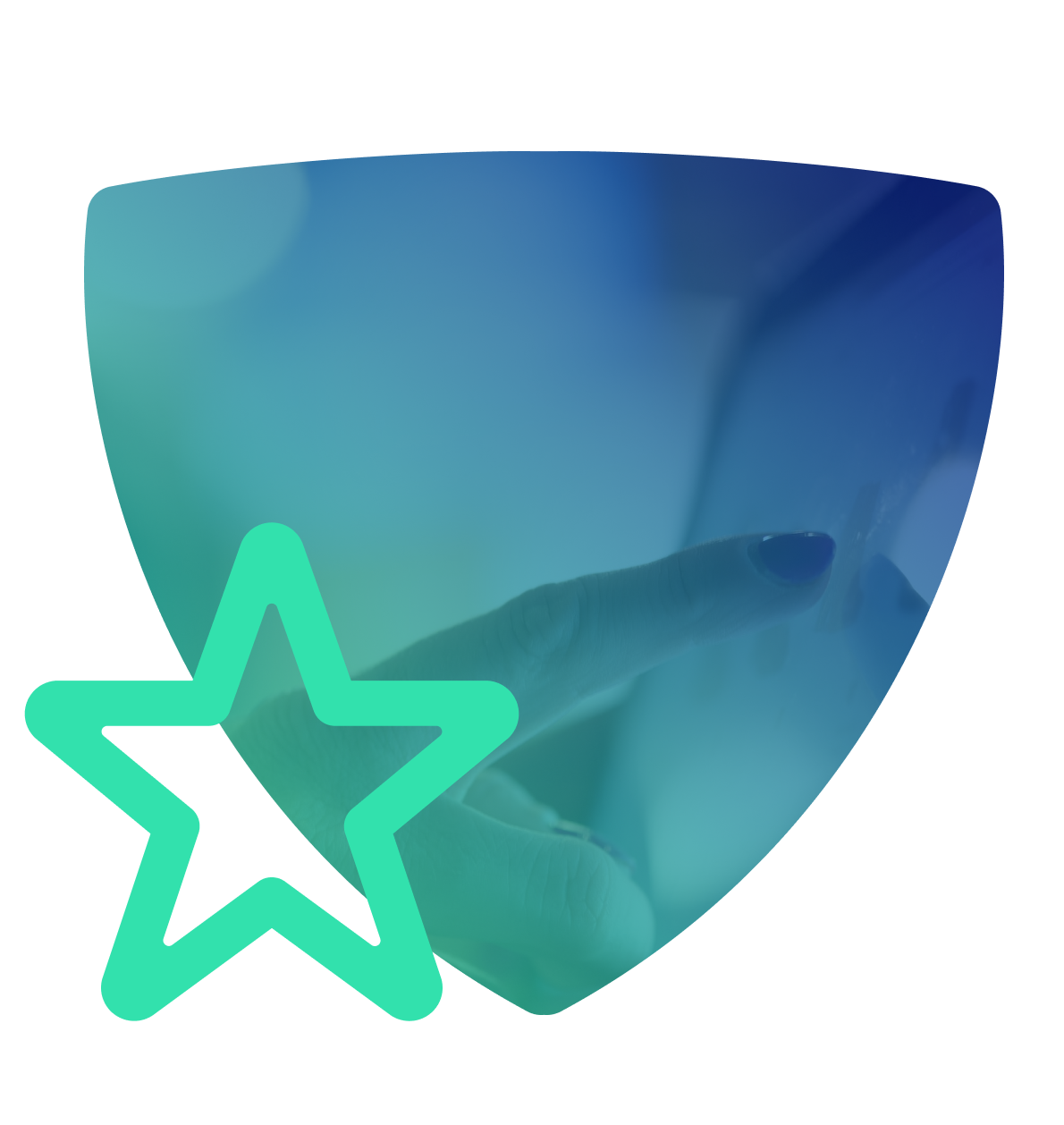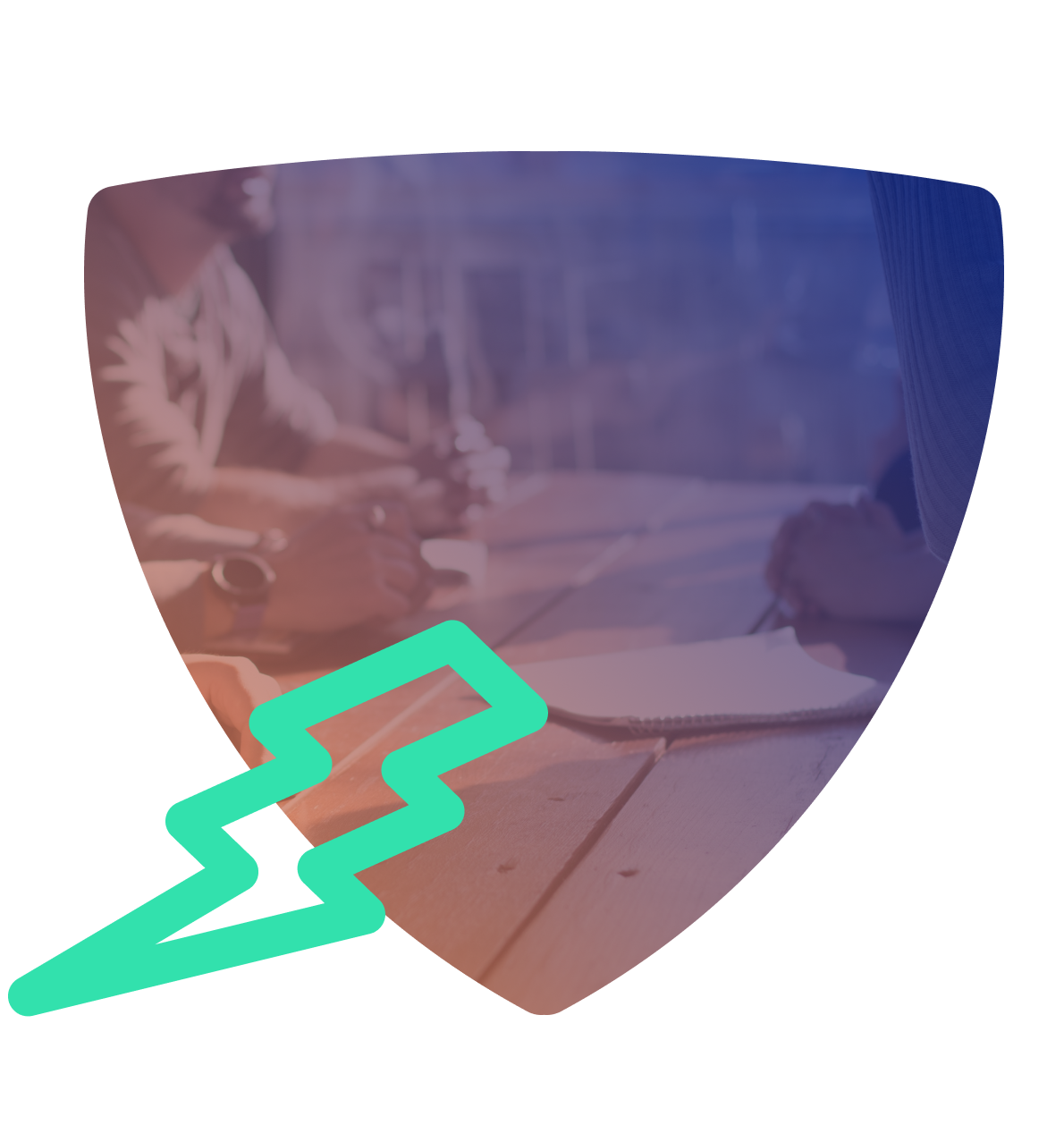 To add data protection
expertise to our team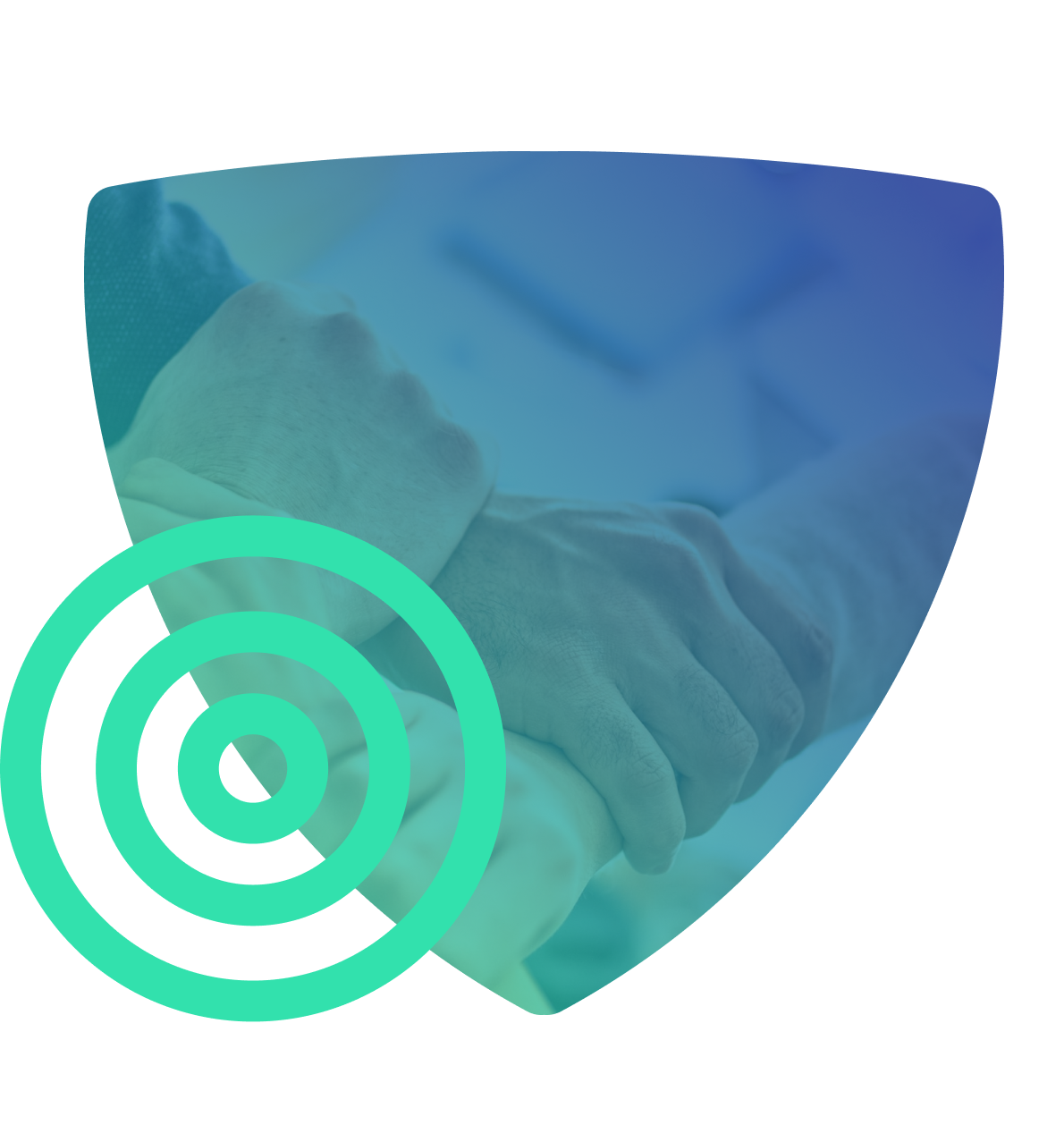 Flexible data protection
support ongoing
What clients say about us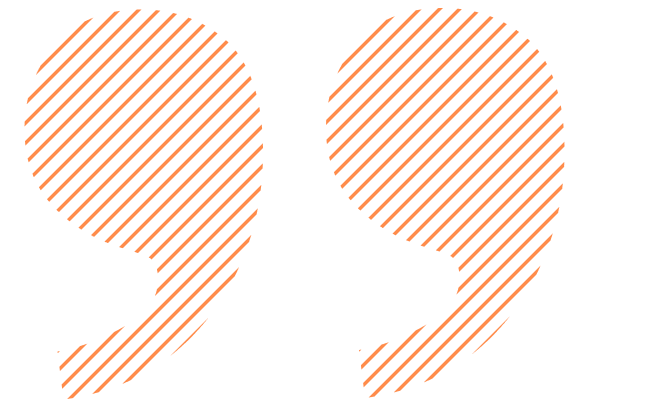 "Aphaia's outsourced DPO model let us tap into deep expertise and added a pace and reliability we've come to count on. They mapped out and managed the entire GDPR compliance timeline for us, keeping us organised and on track. The whole experience was super-smooth and working with legal experts who speak in plain English was a breath of fresh air. Now, we're in a strong, secure position safe in the knowledge we can turn to our Aphaia DPO when we need them."
"As well as quickly getting to grips with our business and our core activities, Cristina and the team have adopted a collaborative approach to the programme, ensuring we prioritise critical activities and working at a speed which reflects the capacity of a small growing business"
"I would feel comfortable recommending Aphaia to a startup with no experience, no employees. But I also feel comfortable recommending them to a much bigger company that perhaps has put some effort or thought into privacy. They will be attentive to where you are on your journey and they will find a way to help you on that journey and support you."
"What I really valued was that they were very proactive with taking on a lot of work."
"All of Bostjan's answers always make you feel like he knows the stuff. Sometimes you get answers from people and there's kind of a caveat and [they] kind of hedge their bets. Lawyers are infamous for doing that. [Aphaia] delivers the answers in a way that gives the technical detail with confidence. It's really about getting that reassurance."