Data protection as a service
Outsourced DPO for
Tech & Retail
Aphaia's external Data Protection Officer is an affordable alternative to employing a privacy expert. We are the go-to service provider for a number of tech and online retail firms worldwide.
Outsourced DPO for Tech & Retail
We've worked with over 60 businesses in the EEA, UK, US and Australia to resolve hundreds of data protection and compliance issues while ensuring their processes and systems align seamlessly with UK/EU data protection legislation.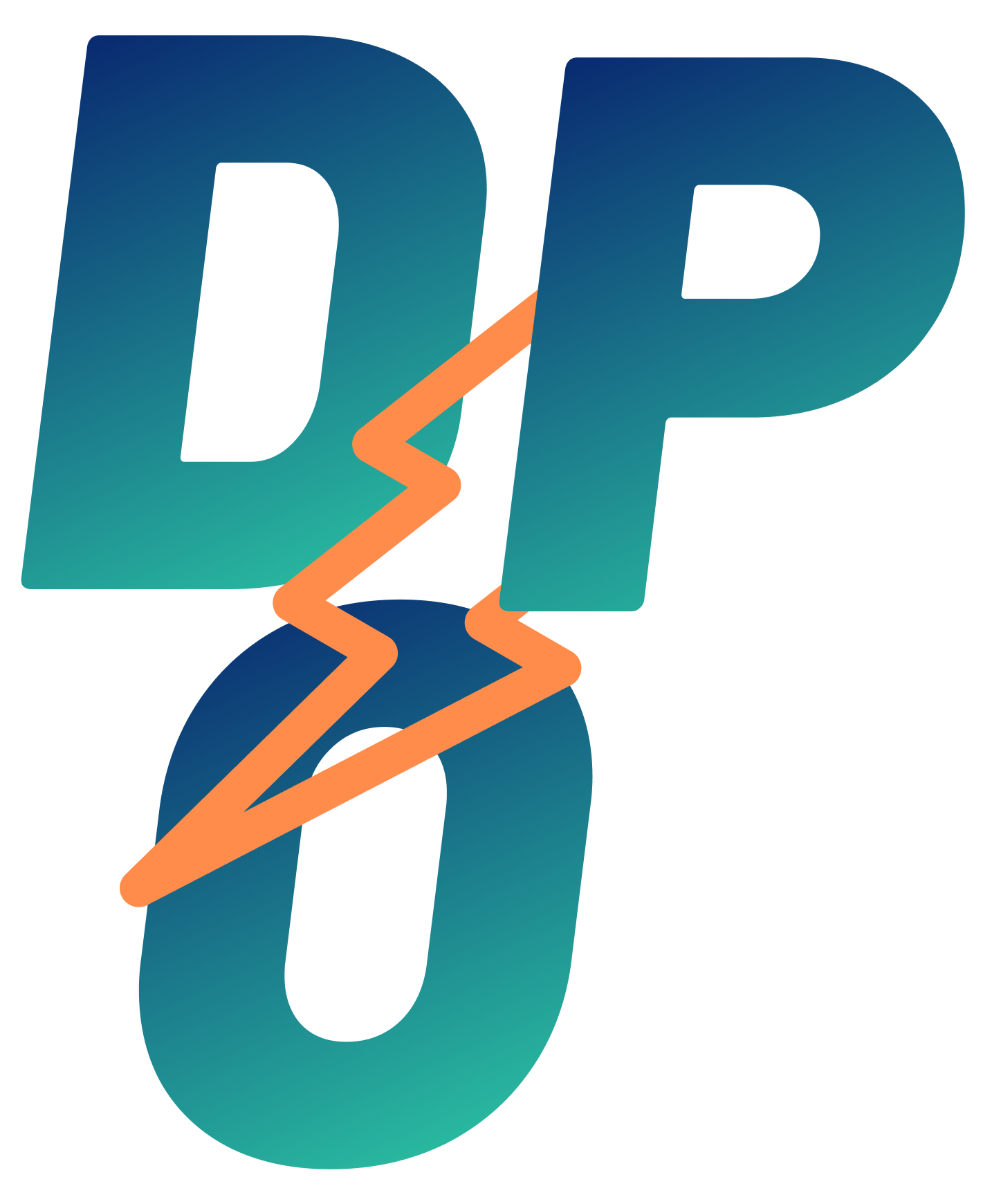 Made to help early startups or mature businesses who process small amounts of low-risk personal data.
Ideal for young tech- and online retail businesses. Includes by default an initial audit with Gap Analysis & Compliance Roadmap.
Made for large-scale multinational operations or businesses with regular B2C interactions concerning personal data.