Wolf & Badger, a high street disruptor on a mission to solve the problems of physical retail in a digital world – who needed help with tackling UK GDPR compliance issues.
Wolf & Badger, a high street disruptor on a mission to solve the problems of physical retail in a digital world, had successes and growth that brought with it data assets that needed protection. Their CEO had heard good things about Aphaia through their network and came to us for help.
What they were up against
Challenges
Wolf & Badger needed to respond to UK GDPR regulations which touched their customer data, multiple brands and websites, partnerships and internal employee data.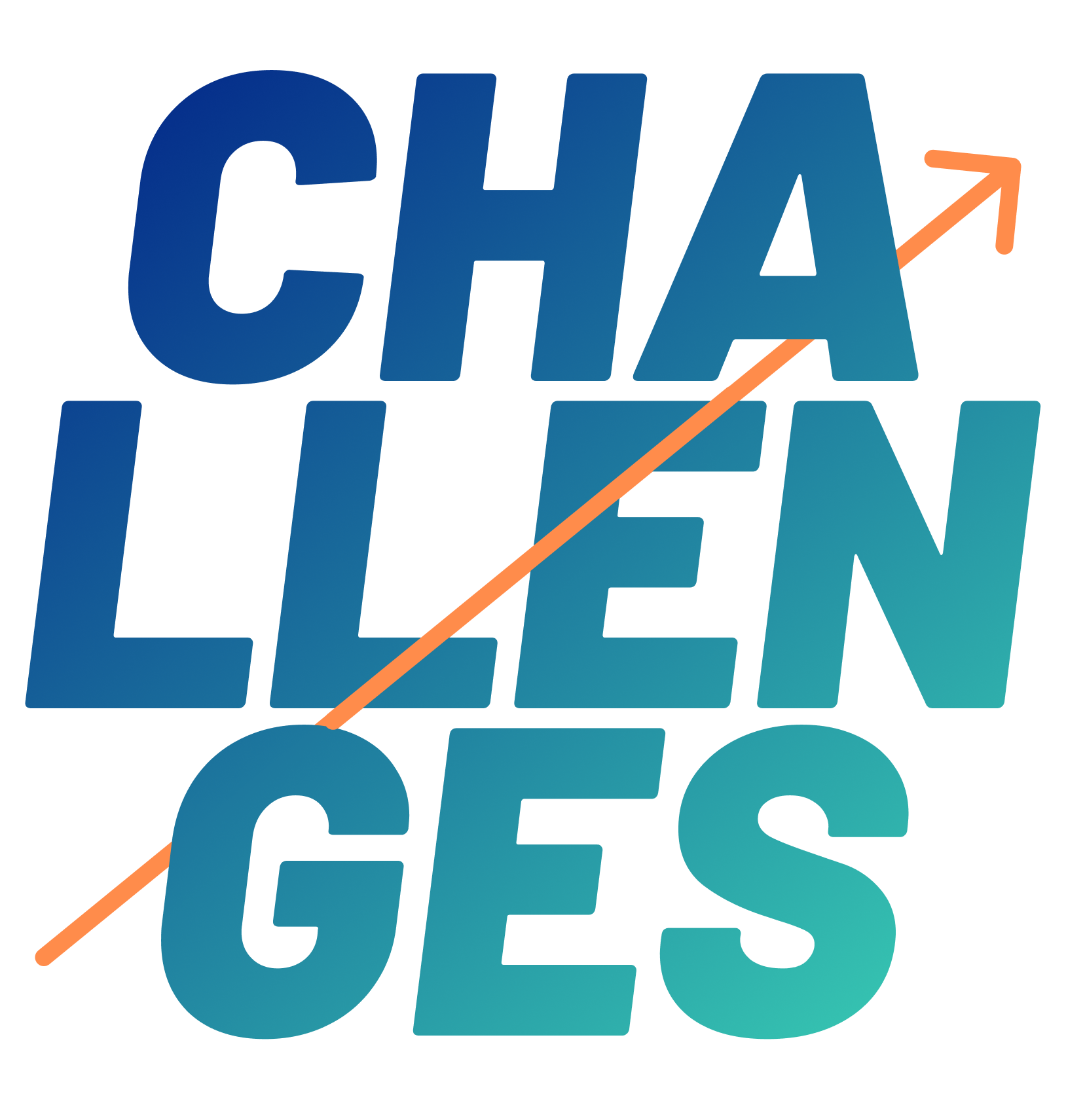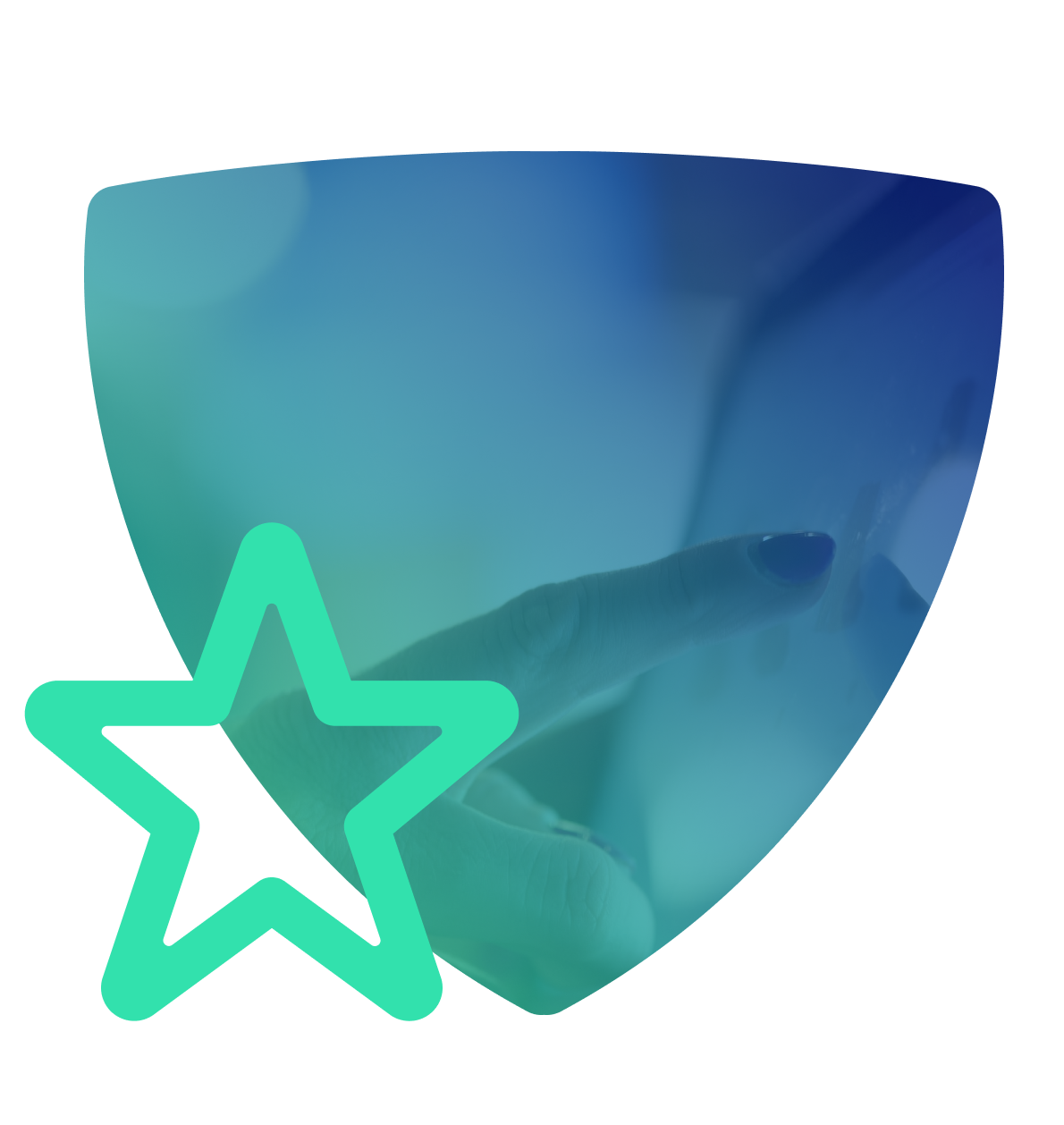 a GDPR audit swiftly clarified gaps and areas to address and feed into a bespoke compliance roadmap.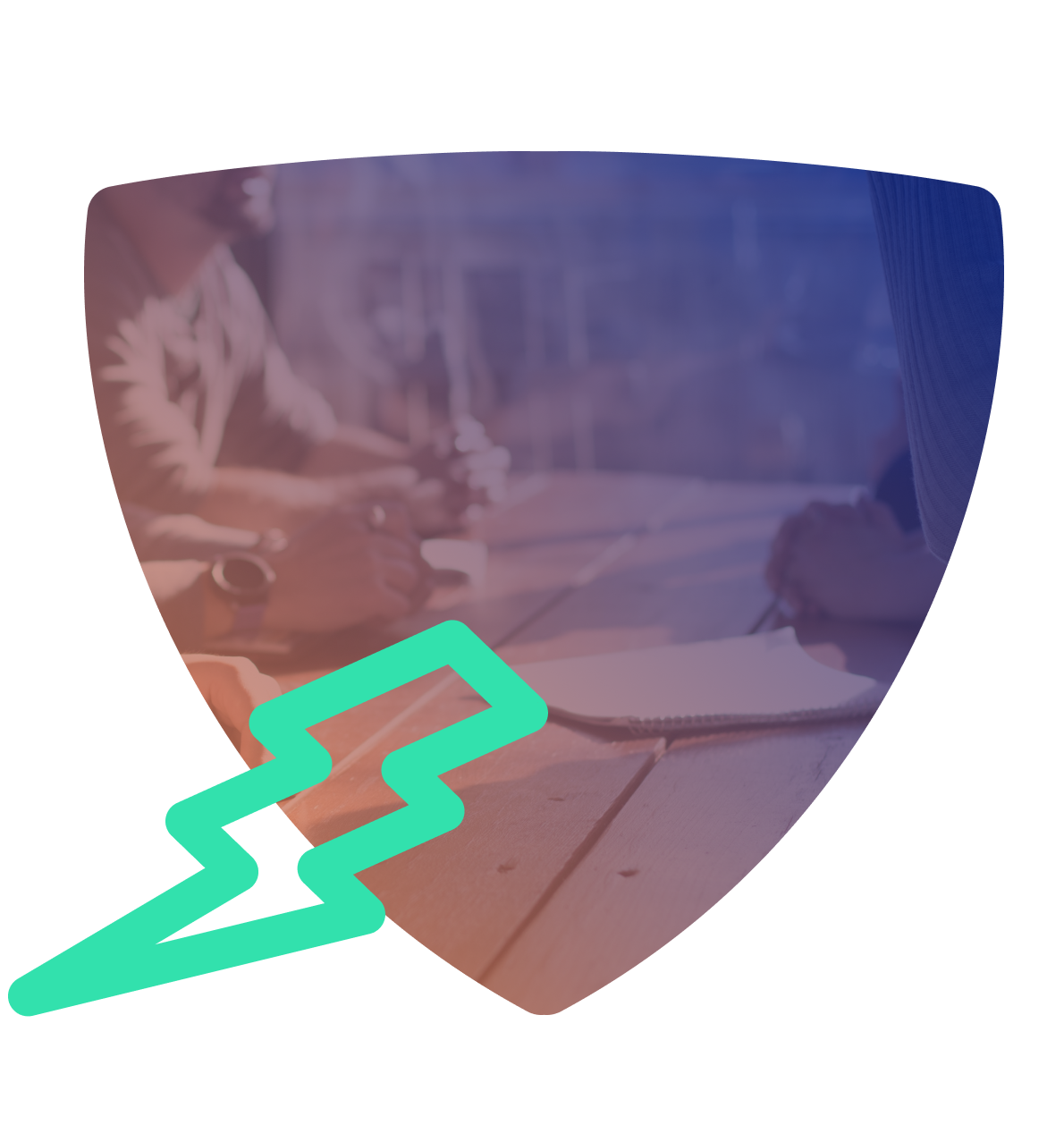 Niche data protection clout
our client wanted to plug in experts to take over this specialist area of data protection. Taking this on themselves was too much of a headache.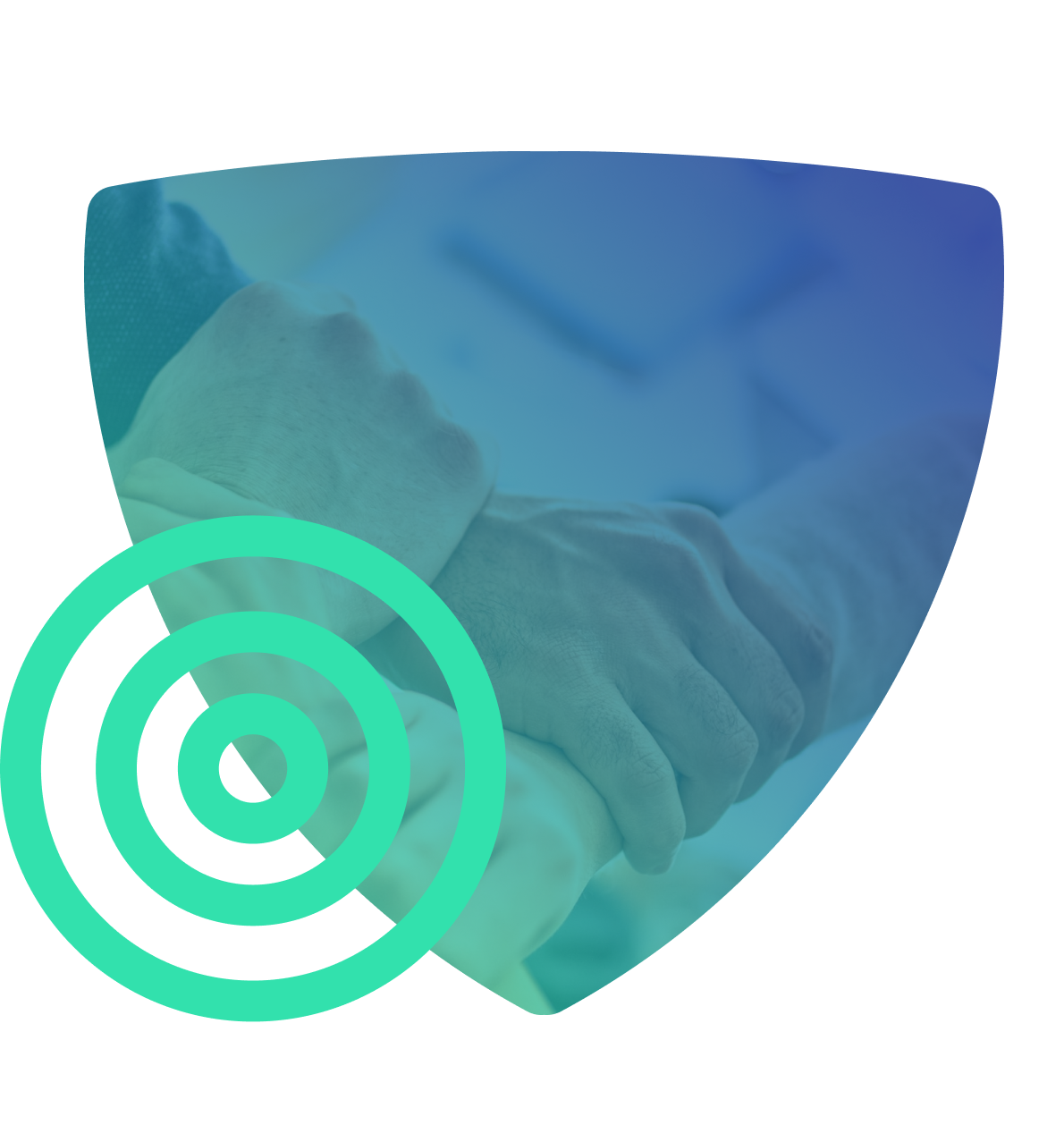 using Trello every aspect of the roadmap was organised, with all stakeholders kept informed, accountable and on track. Progress was easy to see across the team, without the mess that can happen with email chains and working across separate systems and programmes.
Outsourced DPO + initial audit
Initial audit and compliance roadmap only
Direction and organisation
A clear compliance roadmap was mapped out, with each task deconstructed and clear responsibilities and timelines assigned to keep things on track. 
No legal-speak – Aphaia team helped explain legal compliance subject matter by breaking it down into normal language. This helped Wolf & Badger understand what they needed to know, and communicate internally.
Smart outsourcing and Legal-ease – Aphaia led everything, taking the pressure away from the client. Any issues or question were quickly responded to within one working day and dealt with at pace.
Mitigated risk, business growth – Wolf & Badger are now in a steady, safe, manageable situation when it comes to managing their data, with data policies and practices that support business growth in place.
Ongoing superpower support

Wolf & Badger's DPO continues to support by working through items on the Compliance Roadmap. Support includes suggesting specific amendments to privacy policies and discussing the most suitable ways to implement them.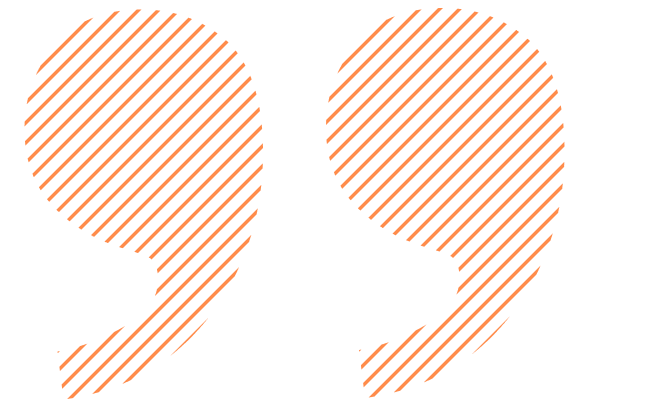 "Aphaia's outsourced DPO model let us tap into deep expertise and added a pace and reliability we've come to count on. They mapped out and managed the entire GDPR compliance timeline for us, keeping us organised and on track. The whole experience was super-smooth and working with legal experts who speak in plain English was a breath of fresh air. Now, we're in a strong, secure position safe in the knowledge we can turn to our Aphaia DPO when we need them."