The Boiler Room supports emerging artists, tells stories from the fringes and connects local dance floors to the wider world.
The Boiler Room is a small team whose mission is to connect local dance floors to the wider world. But they needed someone to guide them through the ropes of GDPR. That someone is Aphaia. 
Being a smaller team, the Boiler Room was looking for a team of external data protection experts, who would be patient with them and focus on items of priority. Which is exactly what we did. 
What they were up against
Challenges
The Boiler Room needed GPDR guidance in a number of areas such as supplier and brands agreements, employee contracts, website compliance, video recording in their events, internal processes such as staff handbook and so on.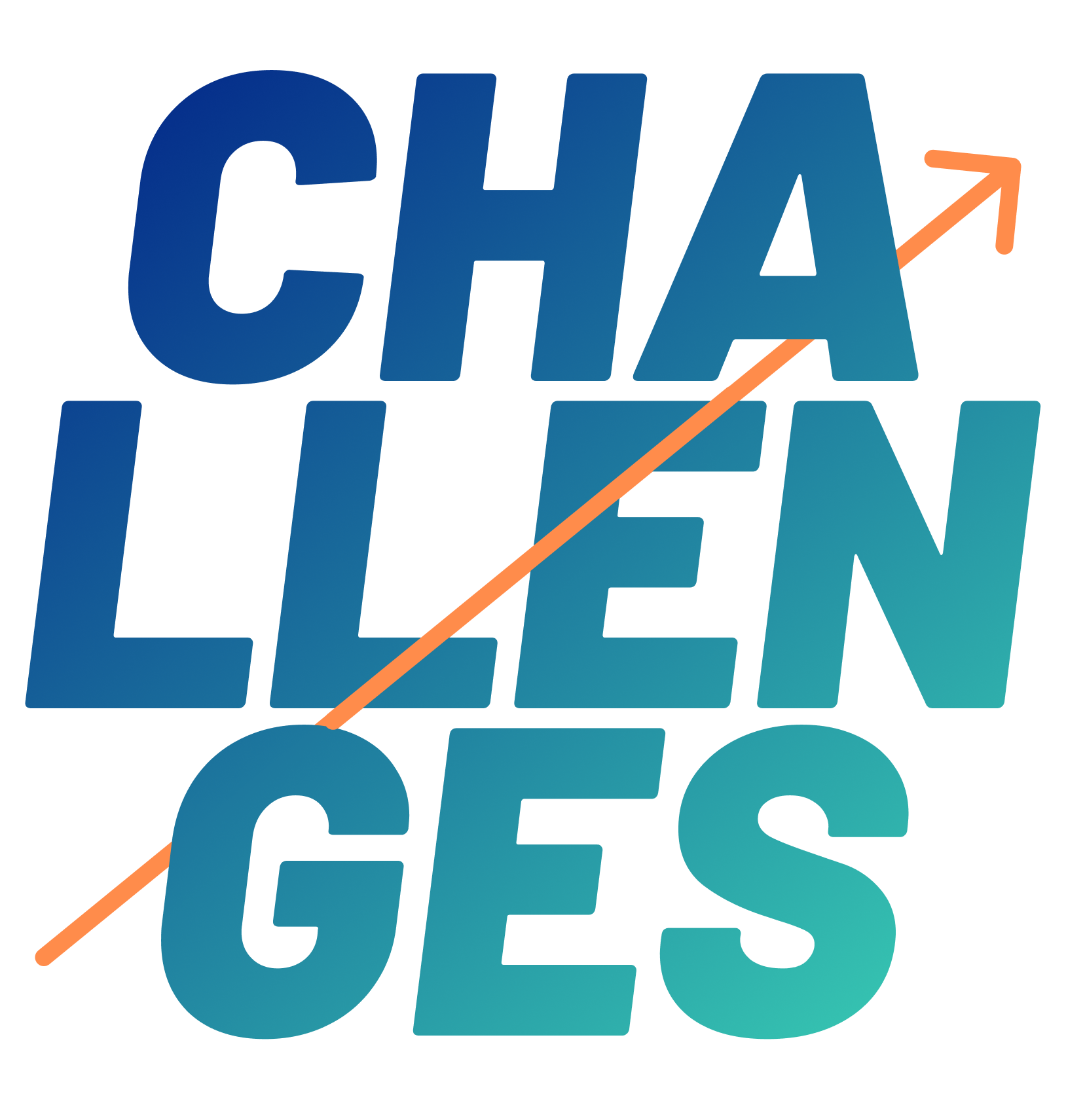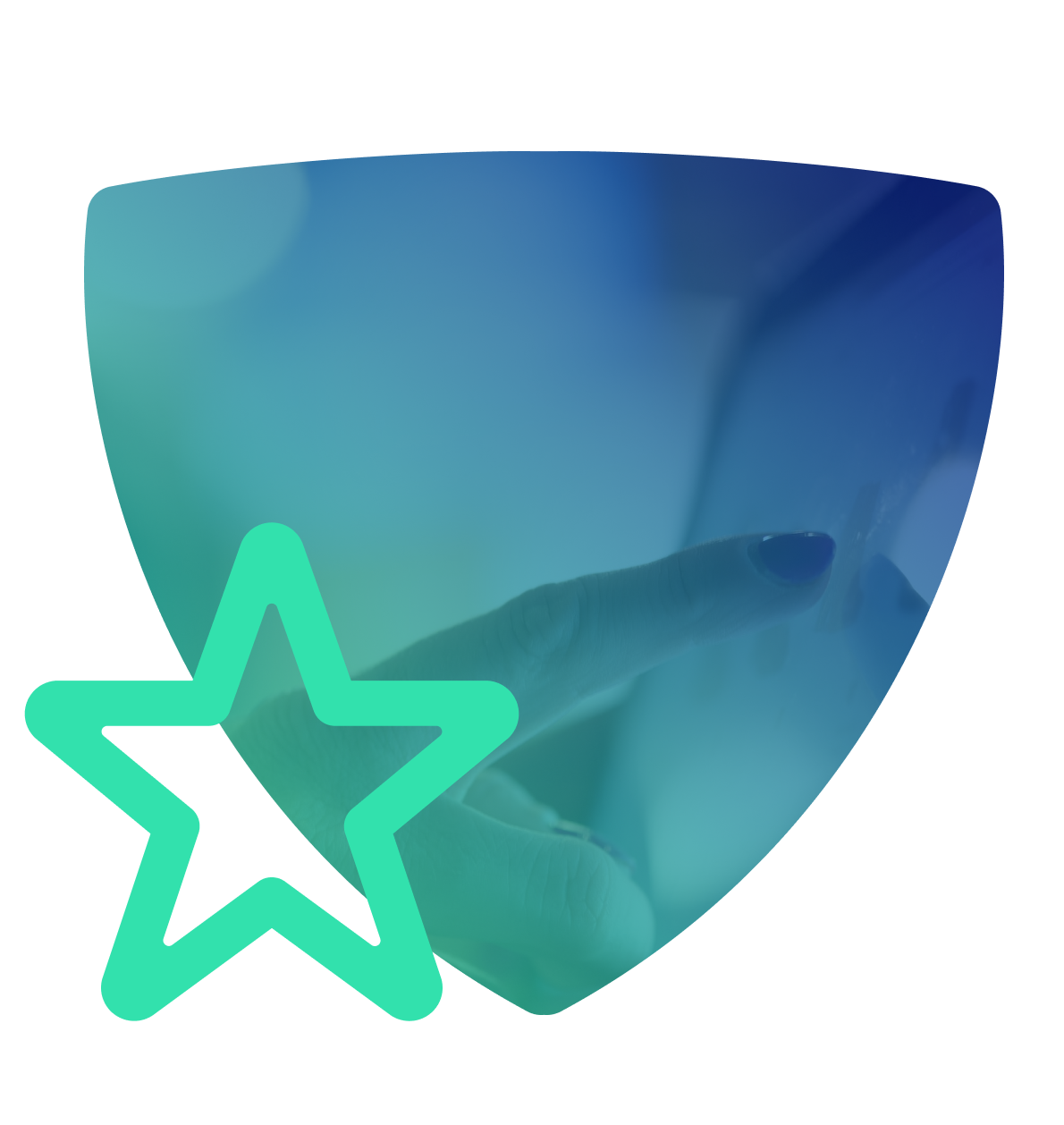 Our GDPR audit highlighted serval gaps in the business which we sorted by priority with a detailed list of the next required actions. We then worked with the client to tackle them.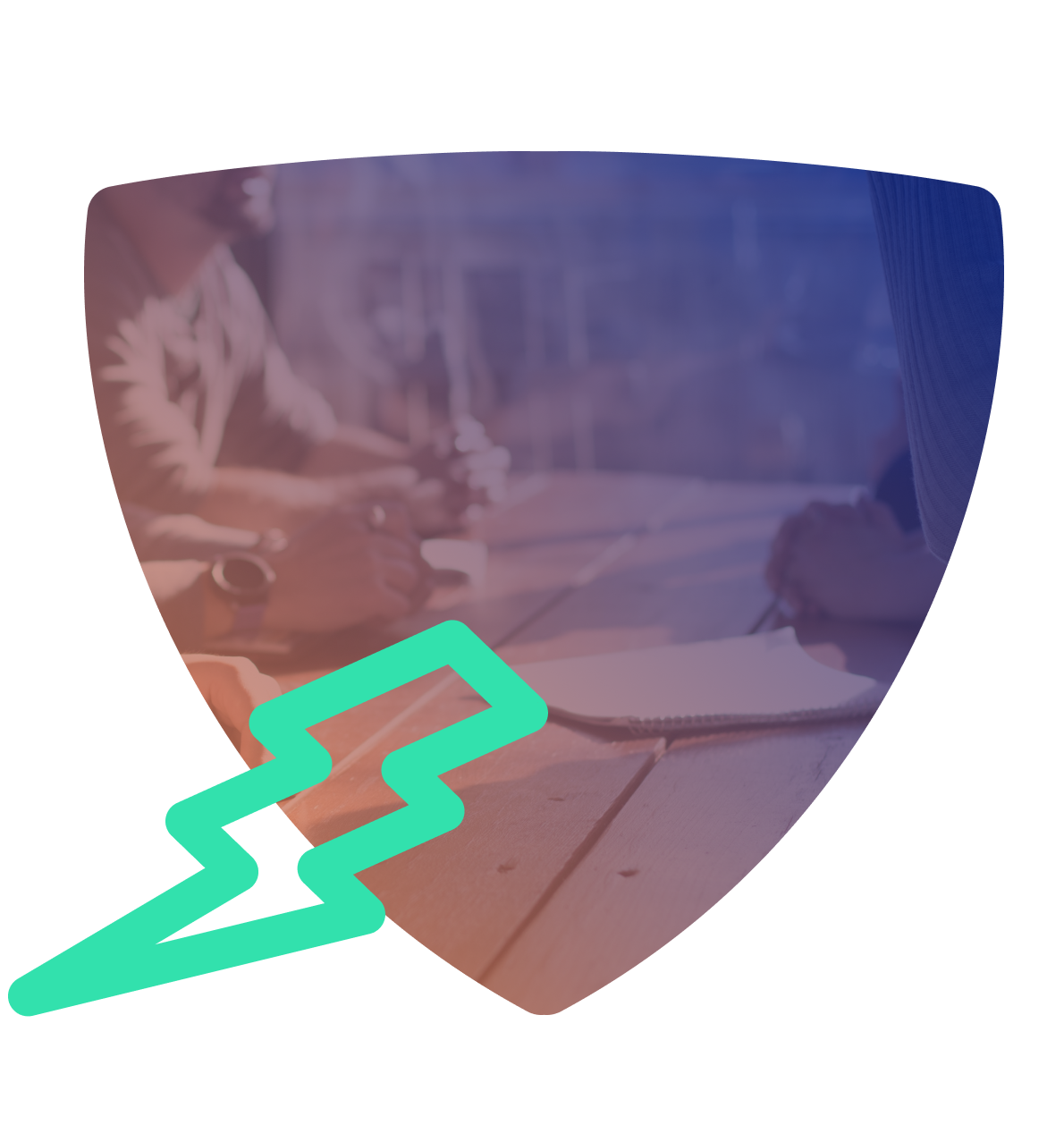 Niche data protection help
This client had no in house expertise on data protection and they needed Aphaia to handle all their GDPR questions and issues without adding to their workload.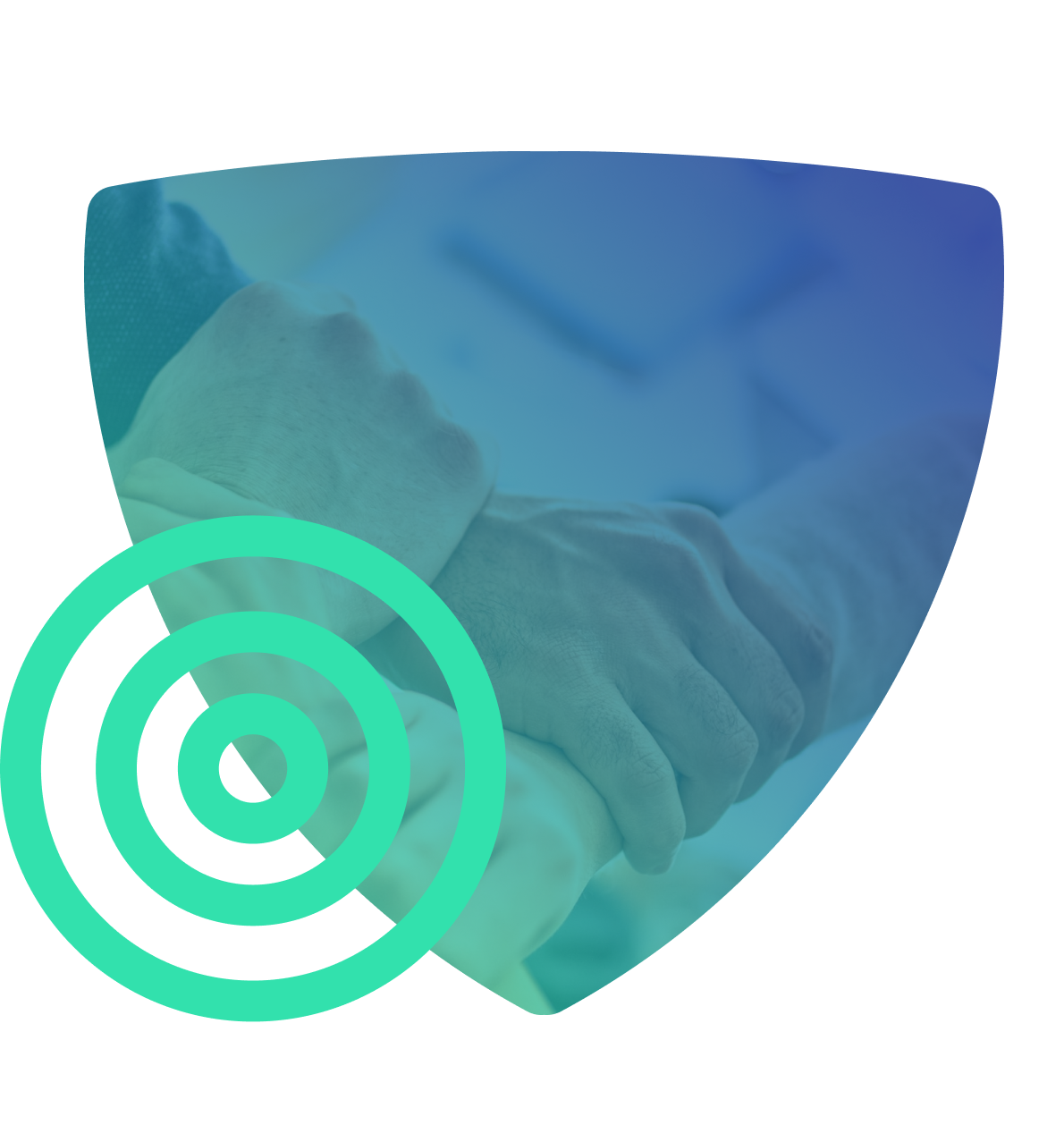 Our client was most satisfied with our Trello communication system. It allowed them to freely work at a pace which suits the way they work without confusing or adding stress to their daily operations. 
Services our clients choose...
Outsourced DPO + initial data protection audit
Initial data protection audit only
Direction and organisation
We were able to provide clarity and structure to their GDPR journey by mapping out their tasks by urgency, which helped to get them on track quickly.
The Boiler Room had no expertise on data protection, so we provided their team with videos and information via Trello along with meetings to simplify GDPR in terms they understood, as we went along the process.
Our client was able to put their hands up and pass on the workload with full trust due to our team being responsive and having systems in place to provide advice and solve any questions. 
The Boiler Room is now able to grow their business without worries about GDPR. They run their business with full confidence and awareness now that they understand data protection regulations clearly. 
Ongoing superpower support

The Boiler Room is making continuous progress in ways that work for them. With Aphaia's DPO team to support them with clear direction and proactively monitor their compliance, they can make progress in the right direction.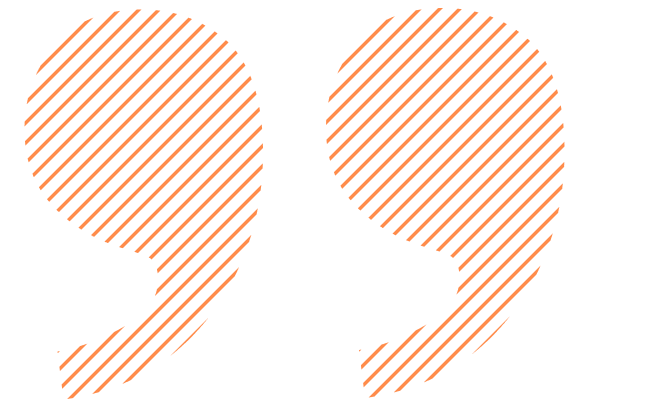 "As well as quickly getting to grips with our business and our core activities, Cristina and the team have adopted a collaborative approach to the programme, ensuring we prioritise critical activities and working at a speed which reflects the capacity of a small growing business"