Cuvva is a modern car insurance company set out to give everyone affordable access to a car anytime, anywhere.
Cuvva was Britain's first car insurance company to offer cover via an app. But when GDPR was implemented cuvva needed a team with specific data protection expertise's, to help them decomplex what seemed like a scary piece of regulation.
Cuvva and Aphaia's dream partnership began with the company explaining that no one within their team had a data protection background which is why they needed a team to get the job done. So, we accepted the challenge. 
What they were up against
Challenges
Cuvva needed clarification on what exactly the GDPR regulations where and how exactly they worked. With gaining this knowledge they now needed extra DPO support.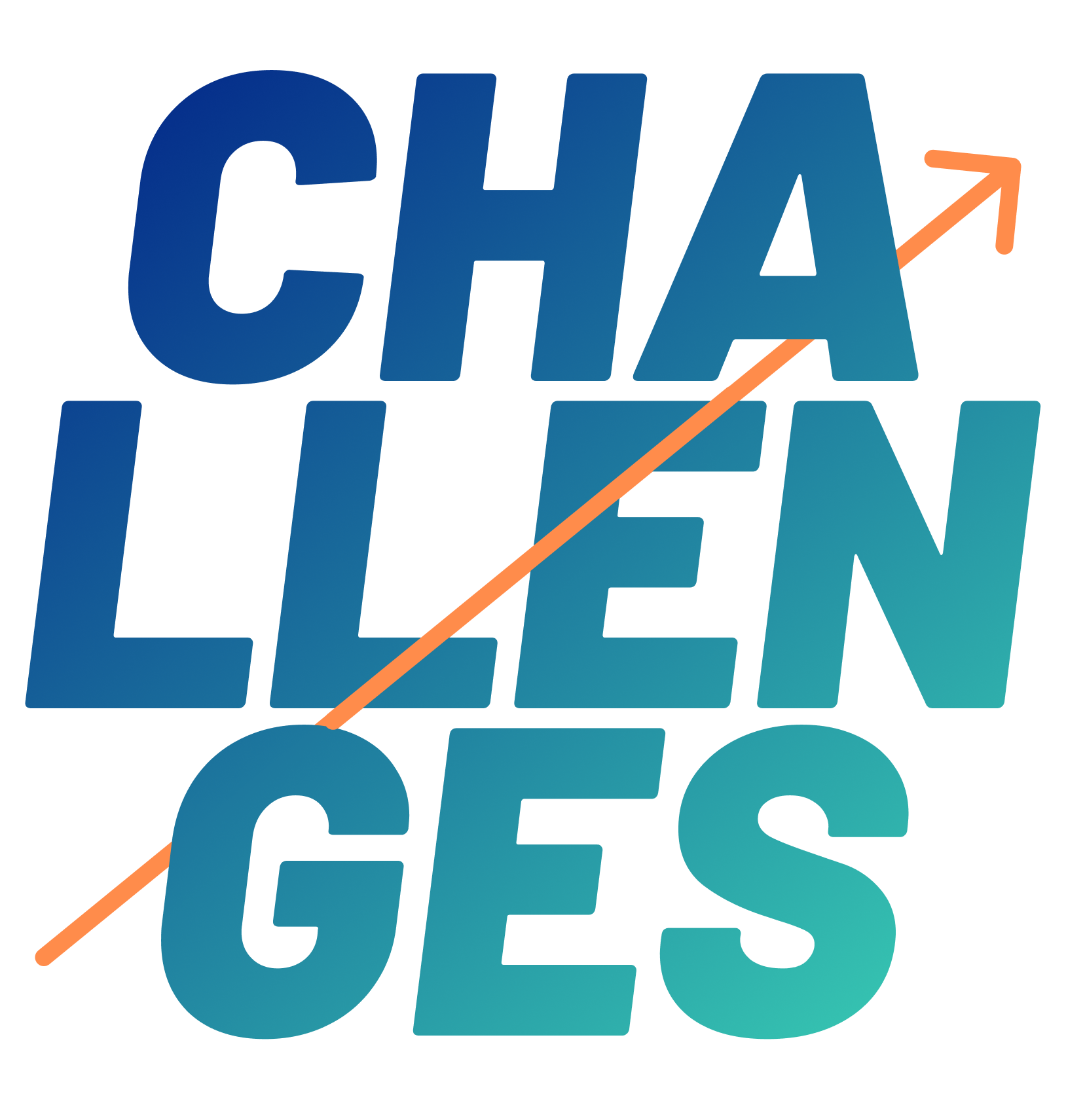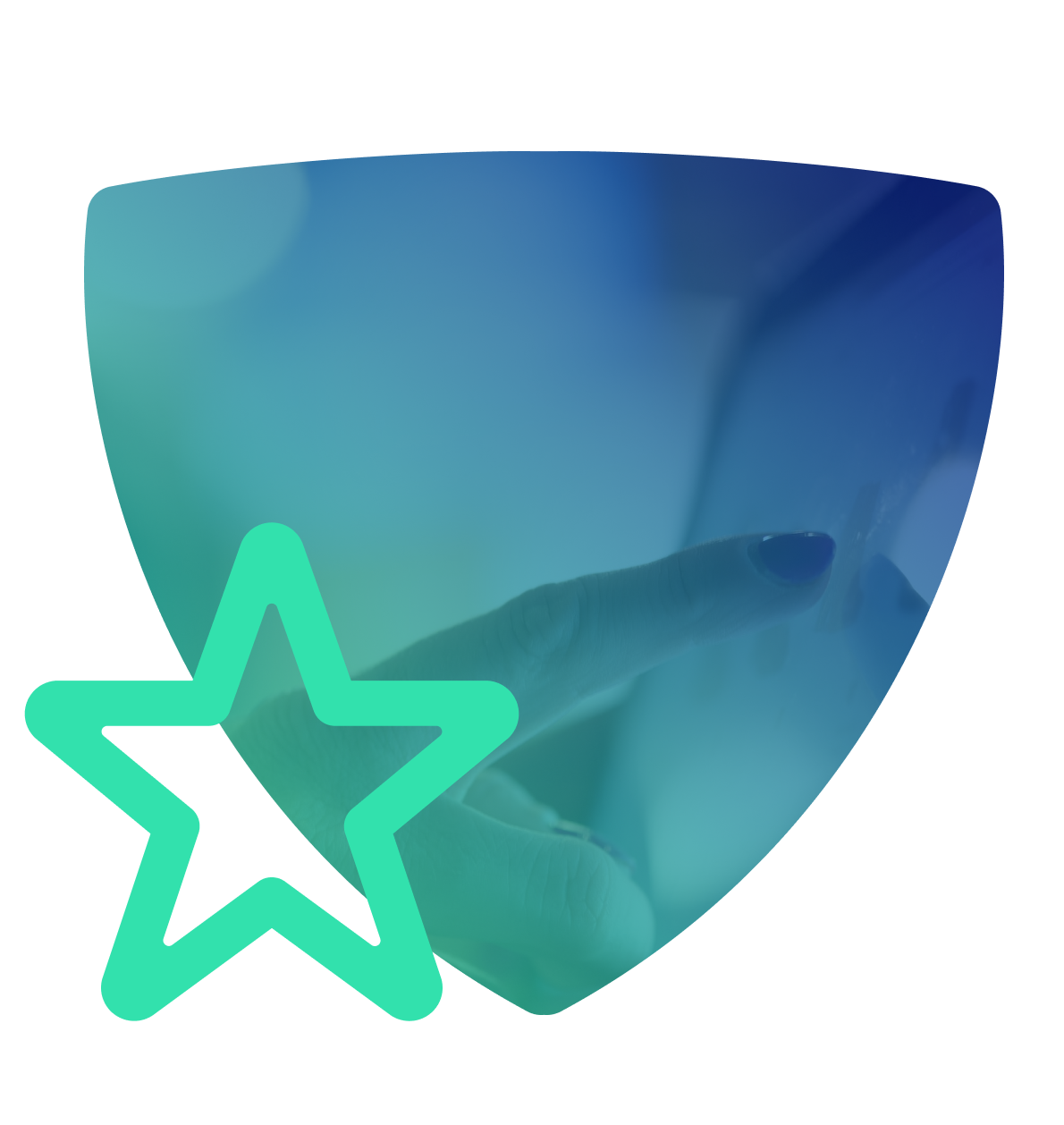 A full Gap Analysis and detailed compliance roadmap was done after receiving all the necessary information we needed to present our clients with their next steps.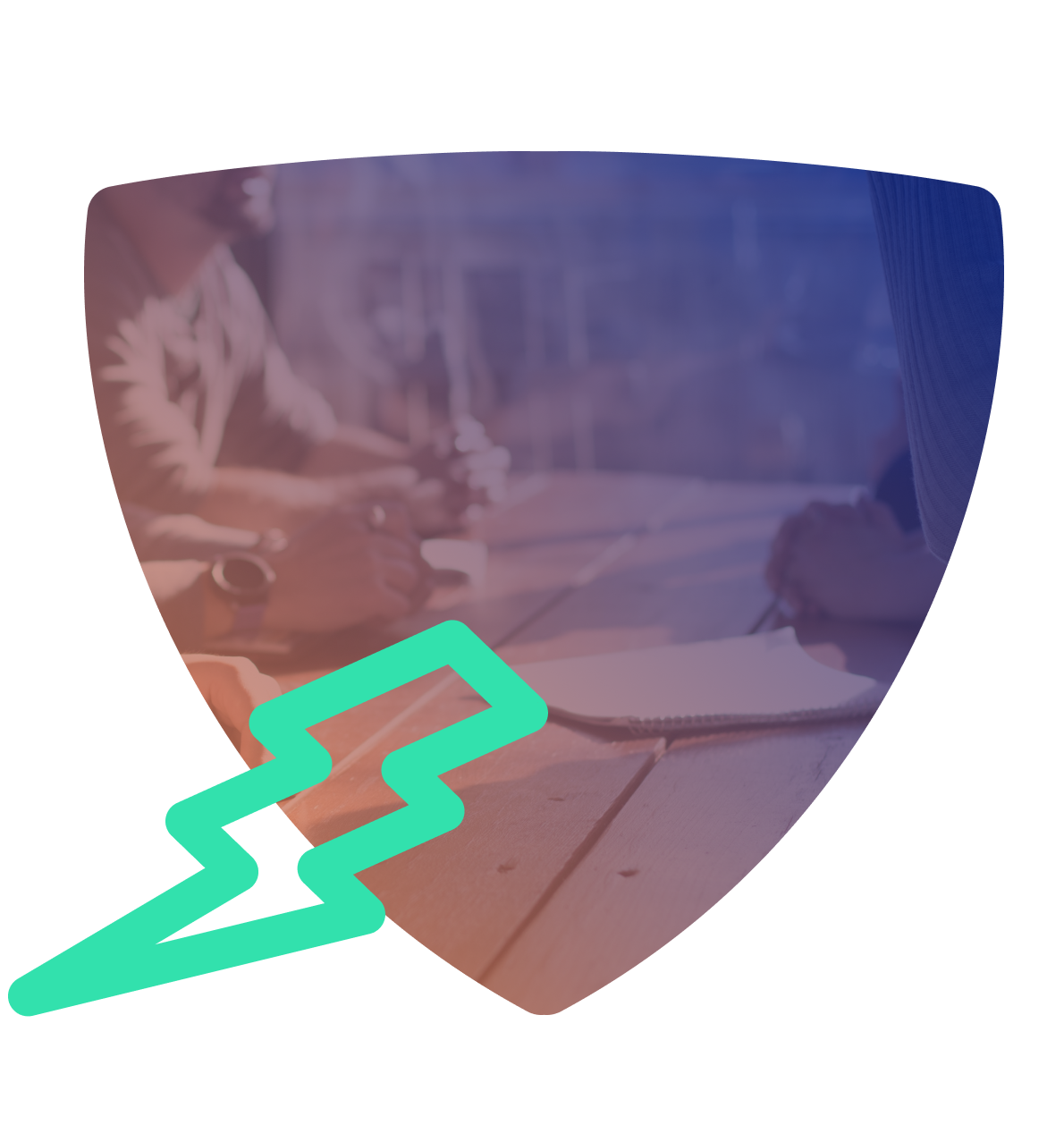 Niche data protection clout
Cuvva need an external DPO team that would focus strictly on the tasks ahead. A team to provide honest yet reliable solutions and support, unlike an inhouse role who may be faced with conflict of interest.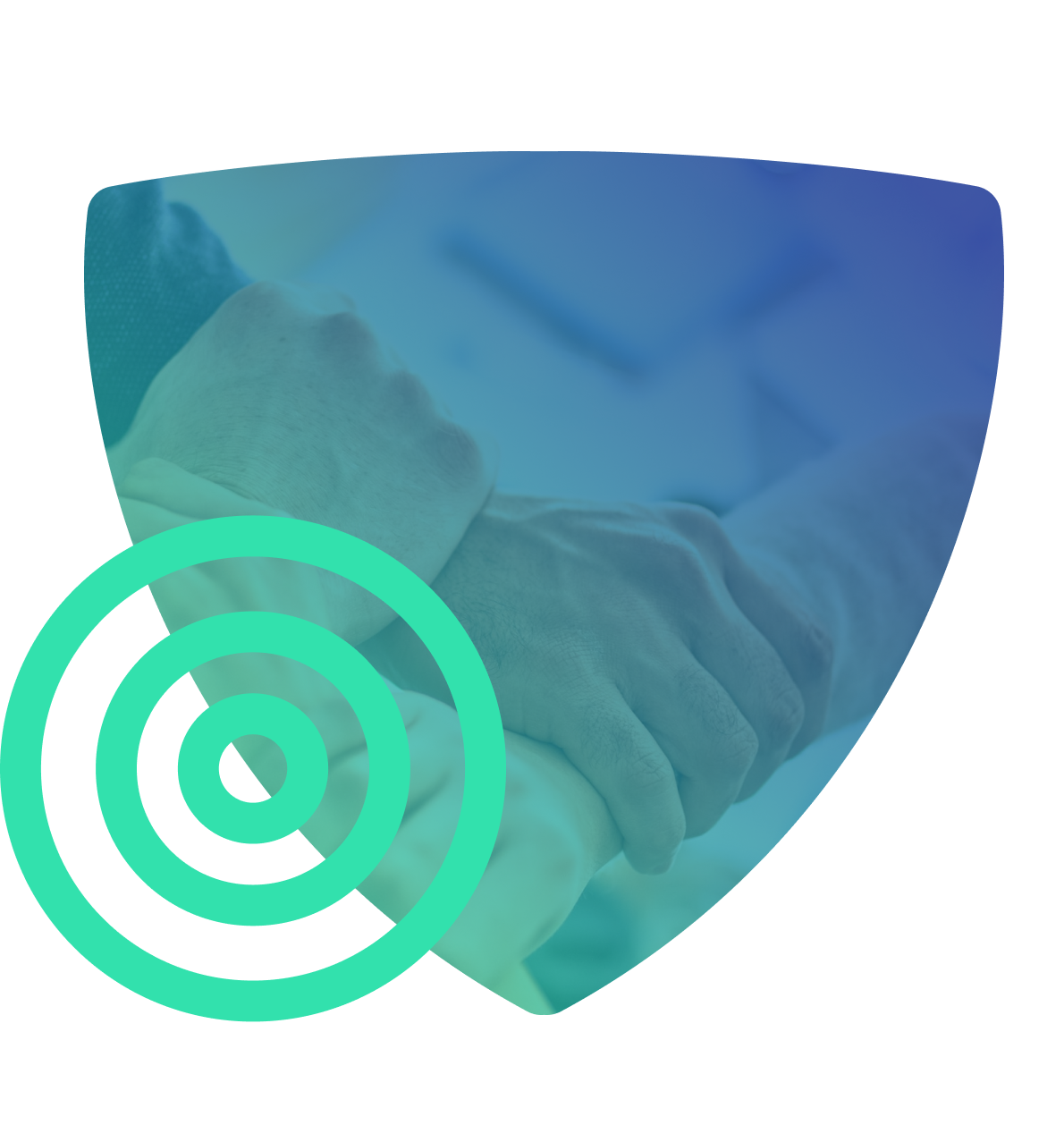 Our Trello's system was used to provide responsive results to straightforward queries from members of their team, down to data requests from the authorities and to more complex matters.
What services do our clients choose?
Ongoing DPO support + Compliance Roadmap
Gap Analysis & Compliance Roadmap only
The reassurance that Cuvva had someone to turn to who's an expert and will provide a constructive feedback.
The ability of the team to contact their DPO straight via Trello has taken the workload off the core compliance function.
Reassurance that the compliance team can obtain a second opinion even where they believe they already know the correct answer.  
Cuvva can now operate out of confidence that a correct assessment of privacy issues has been provided.
Providing a constructive feedback

Not only do we provide the correct answers as to the regulatory requirements: we always aim for a constructive solution that fill best fit the way our clients do business.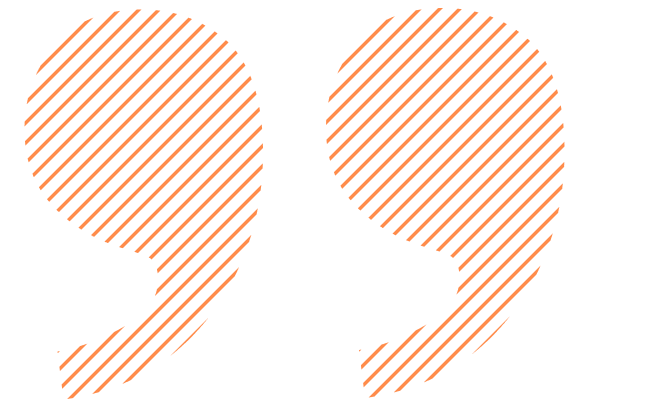 "All of Bostjan's answers always make you feel like he knows the stuff. Sometimes you get answers from people and there's kind of a caveat and [they] kind of hedge their bets. Lawyers are infamous for doing that. [Aphaia] delivers the answers in a way that gives the technical detail with confidence. It's really about getting that reassurance."
Head of Risk & Compliance