Depop is the home of circular fashion that's kinder to people and kinder to the planet. In late 2017, they engaged us to get them GDPR-ready – and we continue to support them in 2022.
Depop is a global conduit of connection, not only in m-commerce, but culture, design, and creative communities. In 2021, Depop became a wholly-owned subsidiary of Etsy, and continues to operate as a standalone company.
What they were up against
Challenges
On Depop, your friends and creative influencers all over the world can see the things you like, buy, and sell, and are inspired by you. This brings about privacy issues because users typically wish to draw a line between what they want to share, with whom, and for what purpose.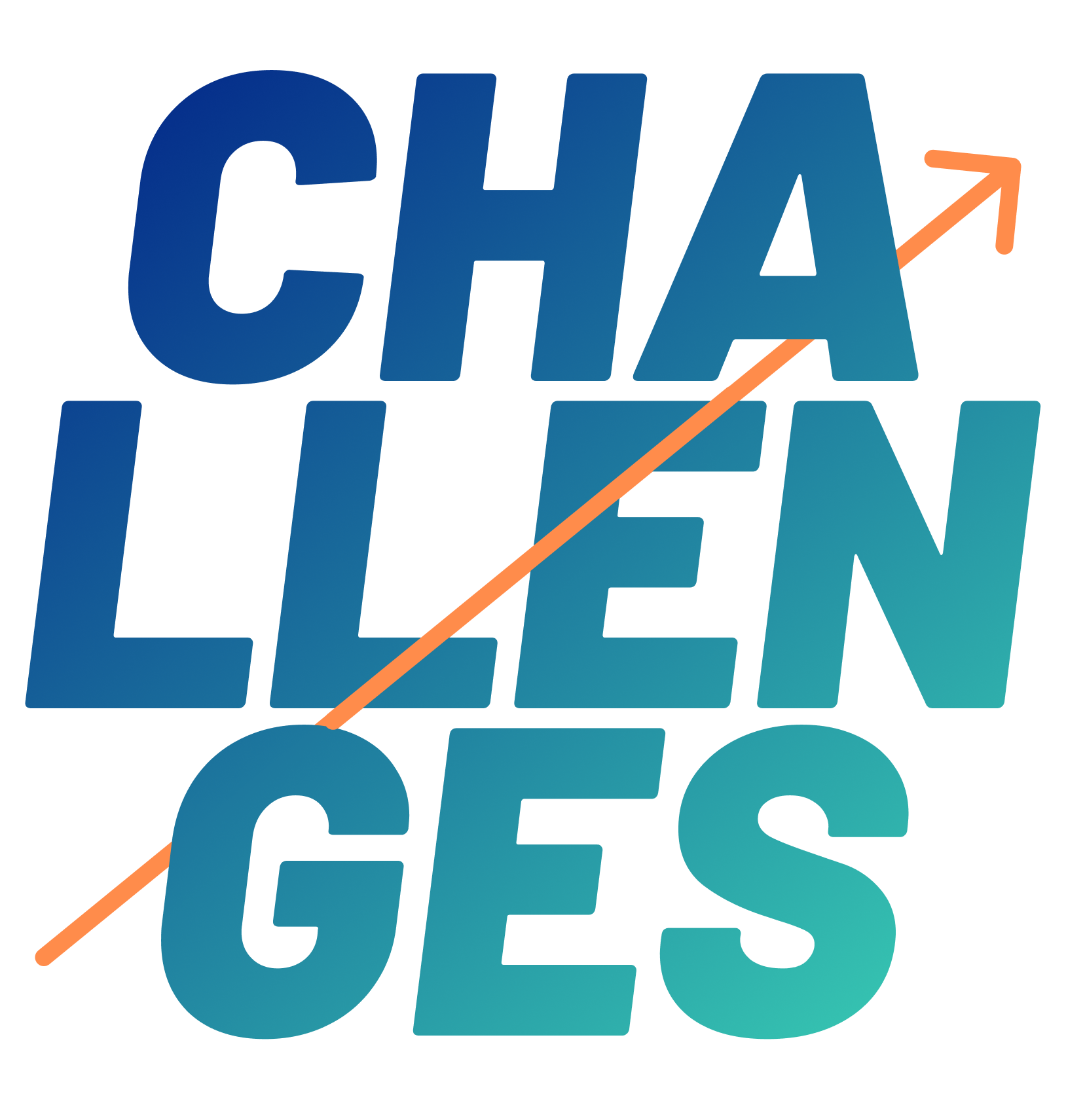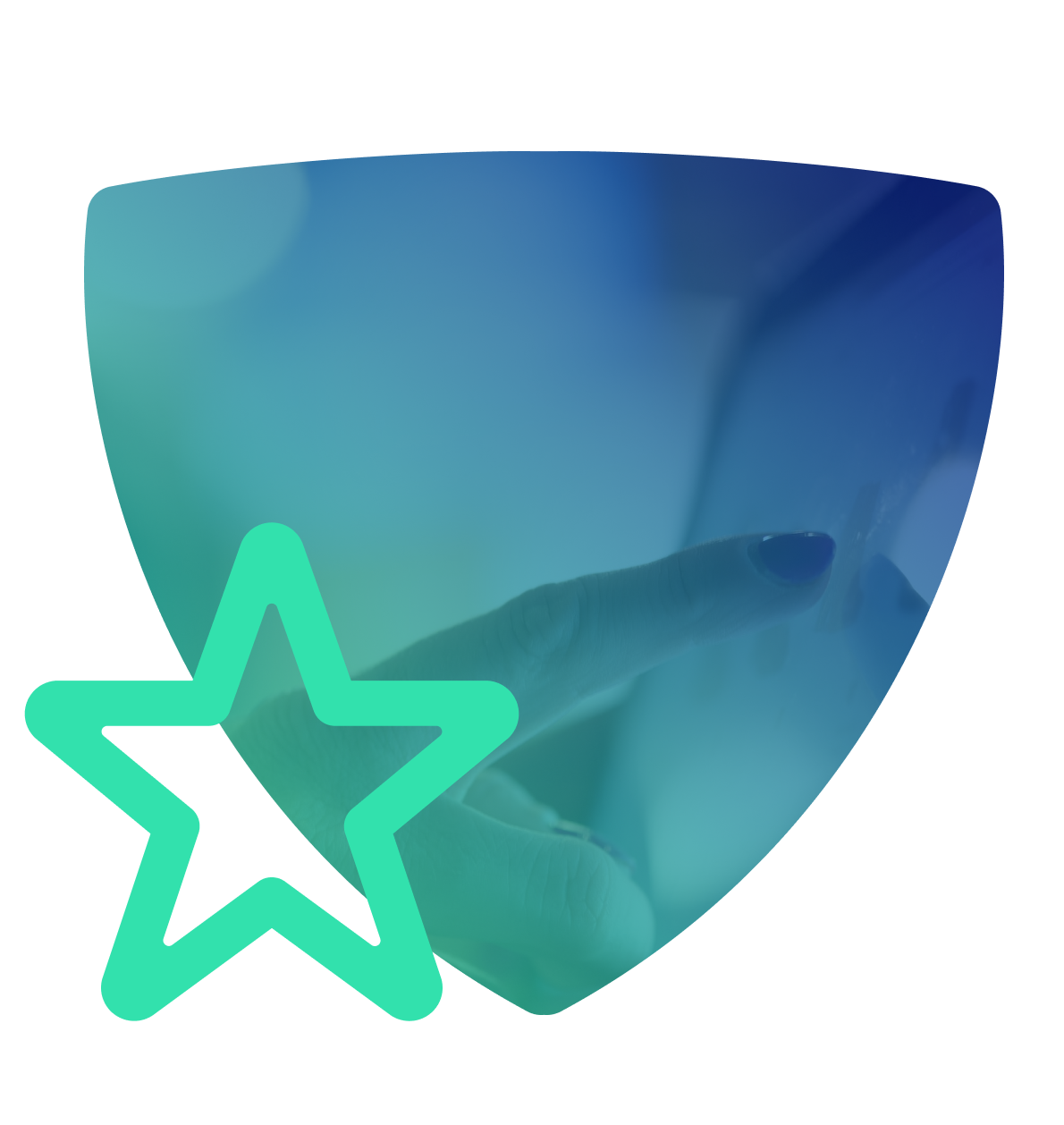 Our GDPR audit that resulted in a Gap Analysis revealed a detailed list of actions that we recommended our clients to take – set out in a Compliance Roadmap.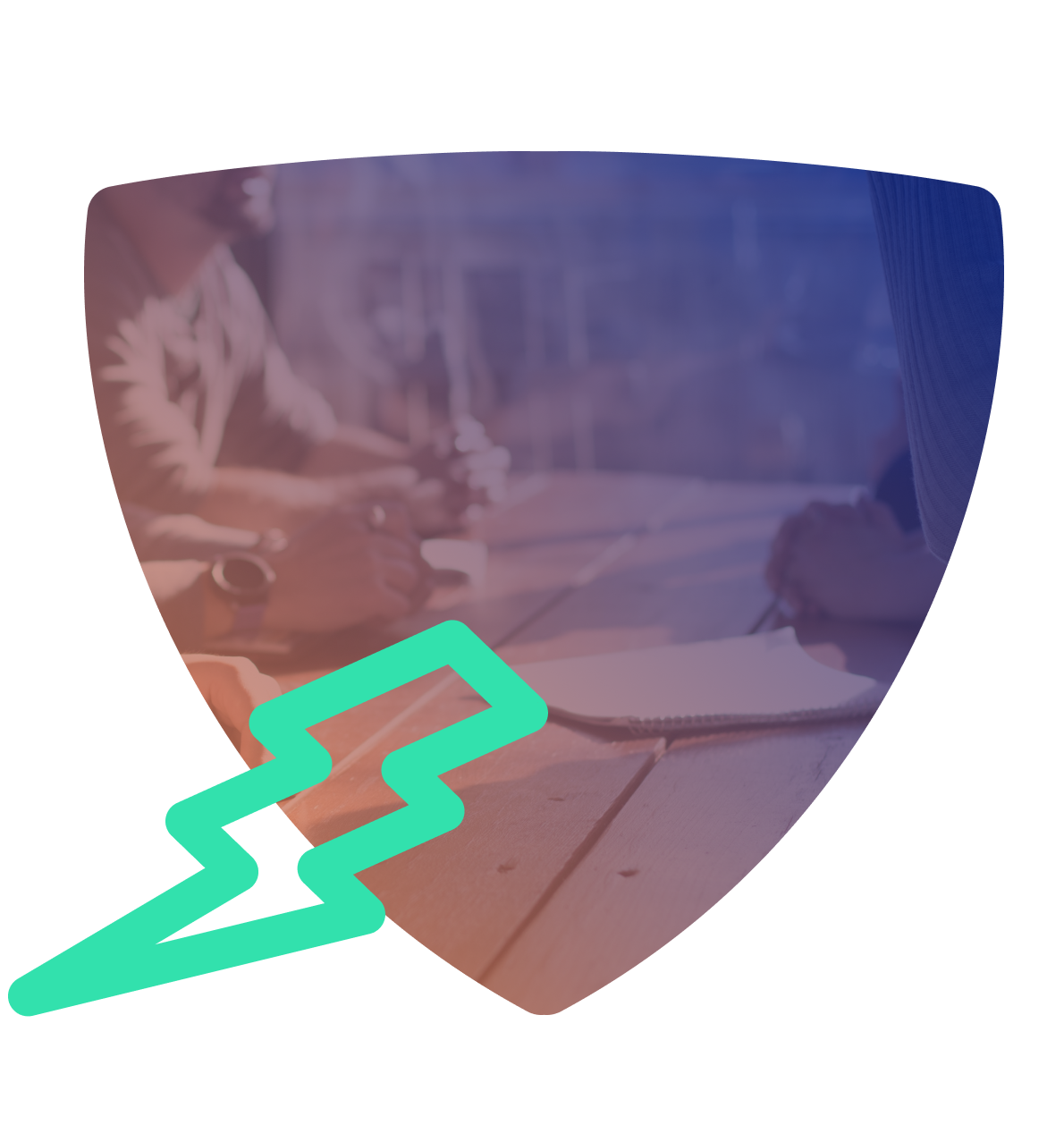 As Depop continued to expand its user base and its team, they did not feel like they have outgrown Aphaia. We continued to be grow with them.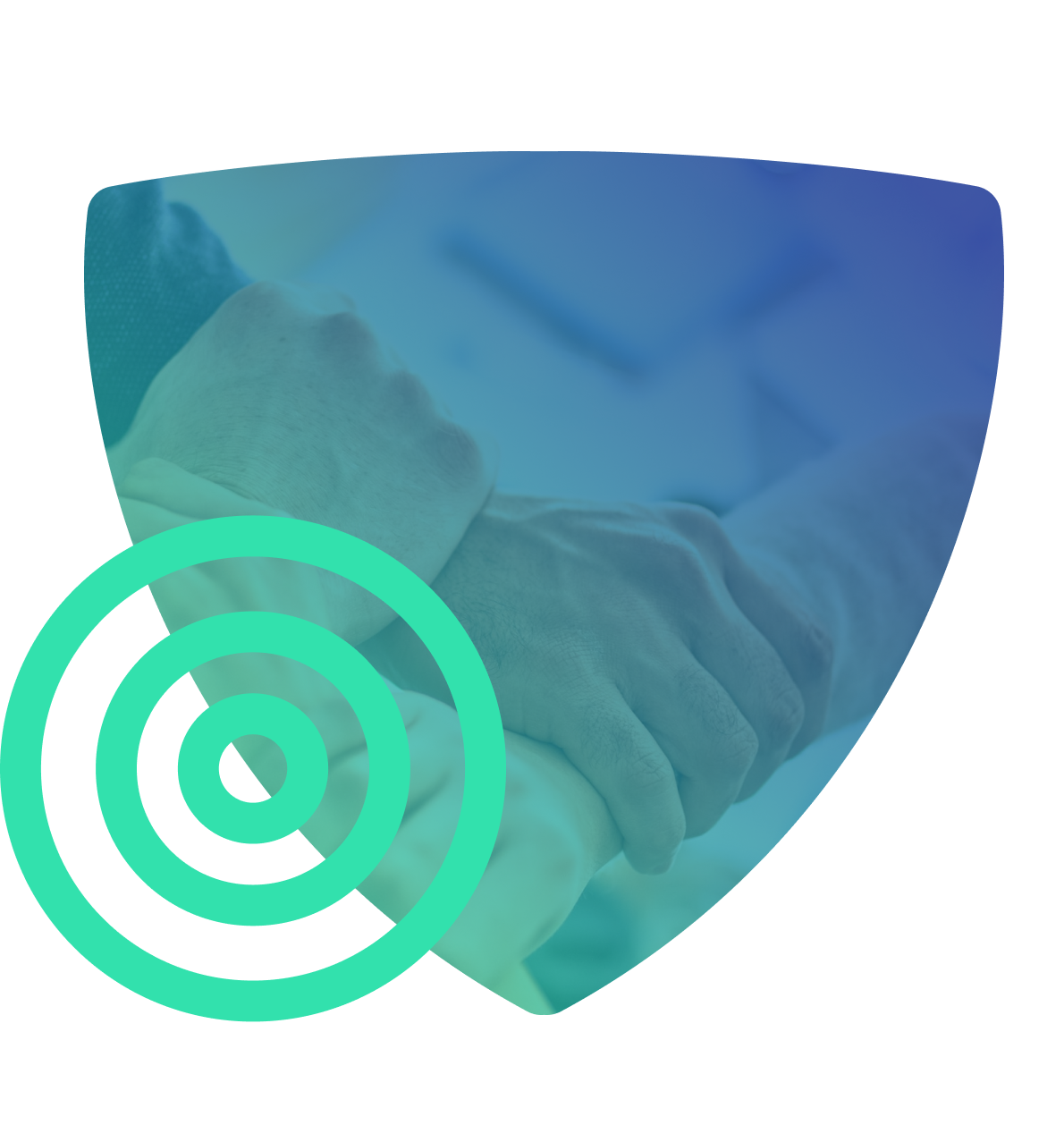 When something seemed risky from the privacy perspective, our advice would always come with risk mitigation measures tailored to the business.
Our clients' choice of services
Diagnostics & Roadmap only
Outsourced DPO + Compliance Roadmap
Huge range of topics covered
As the complexity of Depop's online platform grew, we were able to offer advice on privacy in the areas from law enforcement requests to ensuring diversity.
Easy to engage internal stakeholders
Our advice always comes with the logic behind it, which makes it easy to discuss with internal stakeholders. 
Trello conversations enabled the team to go back to past advice and discussions, an important feature as the complexity of the business kept growing.
No sugarcoating the risks
Our team would never sugar coat anything. If something was a risk, we would recommend mitigation steps.
Our Depop counterparts have continuously found our team to be super responsive and super friendly.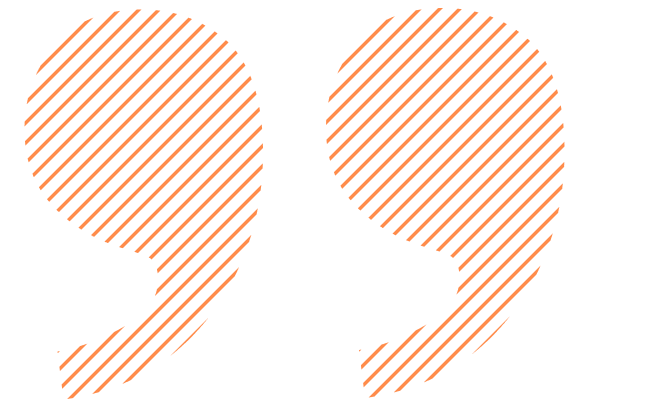 "I would feel comfortable recommending Aphaia to a startup with no experience, no employees. But I also feel comfortable recommending them to a much bigger company that perhaps has put some effort or thought into privacy. They will be attentive to where you are on your journey and they will find a way to help you on that journey and support you."
Data & Compliance Manager